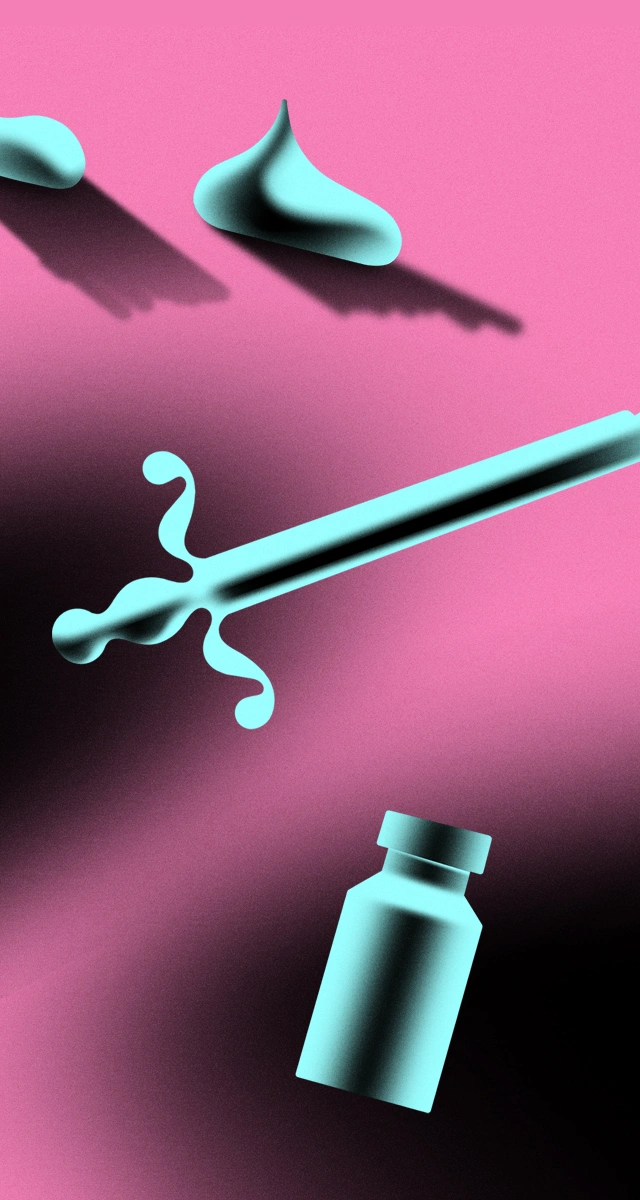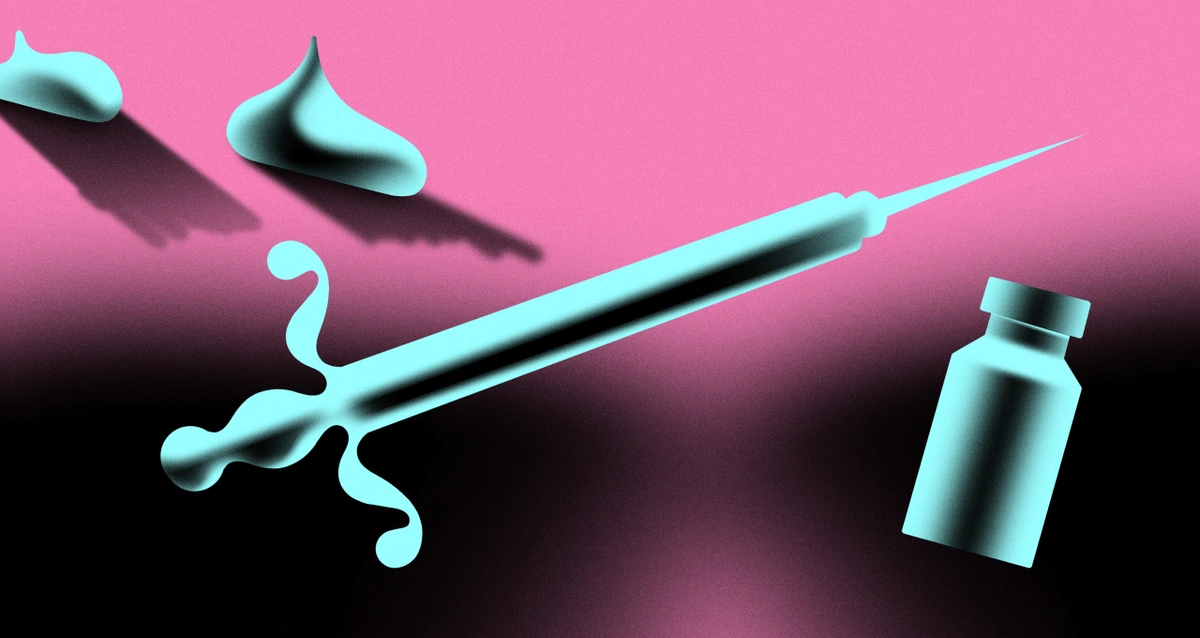 New news! The DEA has extended telemedicine prescribing flexibilities! You do NOT need to get an in-person referral form at this time.
For another 6 months, until November 11th, 2023, absolutely nothing is changing to testosterone prescribing requirements. And, if you and your clinician have established a telemedicine relationship on or before November 11th, 2023, the same telemedicine flexibilities that currently exist and allow remote care without an in-person visit will continue until November 11th, 2024.
The DEA has decided to do this because of all our efforts - the work we've done to lobby alongside the American Telemedicine Association and our other partners, the comments you all shared on the proposed rules, and the efforts of countless advocacy organizations across the company dedicated to ensuring people can continue to access care via telehealth, which has been well proven to be safe and effective.
Original article with updated dates below.
The PHE is ending and the DEA plans to change the rule for telehealth care. But what do those changes mean for FOLX members?
On February 24th, 2023, the DEA announced new proposed rules for prescribing controlled substances–including testosterone for gender-affirming hormone therapy–after the end of the COVID Public Health Emergency (PHE) on May 11th. The updated PHE is extended through November 11th, 2023.
Here's the situation.
The proposed changes impact FOLX members who are receiving testosterone by adding one in-person visit requirement to continue receiving prescriptions from FOLX.
The new proposed rule is disappointing because after years of success for patients and providers that prove how safe, effective, and valuable virtual care is, especially for trans and queer people who have difficulty accessing LGBTQ specialized care, this proposed rule is choosing to ignore that telehealth on its own can provide safe, accessible and clinically expert care to our patients. We know that telehealth helps people in our community overcome some of the barriers we often face to getting the affirming care we deserve.
Please trust that while these rules will create new challenges for patients and providers, telehealth will still be an option, and FOLX is here for you.
We are using all of our resources to advocate and fight for your right to get care. We are committed to keeping you safe, informed, and empowered at every step.
Here are the most important things you need to know about the proposed regulations:
FOLX will provide personalized assistance to ensure uninterrupted treatment for our members

One in-person visit will likely be necessary for both new and current patients, but it will only be required once. This visit can be with most local providers. Existing members will have until November 2023, or even after, to meet this requirement.

New members who enroll in a Testosterone membership after November 11th can still receive their first prescription from FOLX for 30 days BEFORE fulfilling the in-person visit requirement.

These changes only apply to FOLX members taking testosterone.
Why is this happening?
The government declared a public health emergency (PHE) during the COVID-19 pandemic in 2020. As part of that, the government eased rules that required an in-person visit with a clinician prior to receiving care with certain prescriptions. As a result, during the pandemic, telehealth treatments expanded, and people got access to care. This is especially important for queer and trans people who may not have access to affirming providers or pharmacists nearby.
We were hopeful the DEA would allow us to continue prescribing testosterone for gender-affirming care to our current members as we have been doing safely and successfully during the last 3 years. But, the new draft rules are more restrictive than what was allowed during the PHE. If these draft rules become official, which we believe is likely, then they will leave many patients experiencing more hurdles to continuing their treatment. The proposed rules will also force providers to stop prescribing testosterone for new members if they cannot access an in-person DEA-registered clinician within 30 days of initiating treatment.
Expanding access to affirming, evidence-based care on your terms is our mission at FOLX. Therefore, we are fighting this proposed requirement alongside almost every other major medical, telemedicine, and harm reduction agency. FOLX has been a member of the American Telemedicine Association (ATA) Action Committee since January 2022, joining other telehealth providers to lobby for the extension of the PHE flexibilities to remain in place once the PHE ends.
We believe it is important for you to be able to share your stories with the DEA as they make their final decision. If you would like to do so, we invite you to submit a comment. Please submit your comment before the March 31st deadline.
When will this happen?
If the rule is approved, it will take effect when the PHE expires on November 11th. We will not know the exact details of this rule or how it affects our care model until the final rule has been issued, but we are planning based on the current proposed rule. We will be actively updating all of our members should there be any change to these rules or timelines.
Testosterone members seen during the PHE – that is, anyone receiving telemedicine care currently or who enrolls before November 11th – will have 180 days to complete an in-person evaluation.
Testosterone members who start with FOLX after November 11th will have 30 days to complete an in-person evaluation.
We currently have telehealth appointments available within 2-5 days in most states, and we encourage you to sign up for membership now, before November 11th, if you would like to use telehealth for your care in the near future.
FOLX's promise to you
Our mission is to deliver joyful, affirming healthcare so that you can get care on your terms and we will do everything possible to ensure that our members can meet the new DEA requirements.
What type of personalized assistance will FOLX provide?
We will keep you informed about any new developments regarding the proposed changes after the comment period is over.

If you already have a healthcare provider that can provide you with a referral, we will help you facilitate that referral process to continue your care.

If you don't have a provider in mind, our team will provide you with choices in your area for an in-person provider who can see you once and provide a referral back to FOLX.
Our team is here to make your care as accessible as possible.
Many FOLX members already have in-person providers. For those who do not, we will help you find and facilitate an in-person visit. FOLX is also planning to offer in-person visits in regional hubs with FOLX clinicians; we are still working out the details, but we will update you as the hub locations and schedules are finalized. Finally, if you need to meet with a non-FOLX clinician for an in-person visit, we will help you navigate it from start to finish.
For current members with questions, please check out the Member Support Center.
For more information on the proposed DEA rules, read this post from regulatory counsel Foley & Lardner.