Expert care for


considering hormones

family planning

STIs

UTIs

birth control

hair loss

skin
Meet with our affirming clinical team to talk through your medical concerns and, if appropriate, receive a prescription. $39 per visit.
If you're ready for HRT, check out our Estrogen and Testosterone offerings. If you're not sure if you're ready, but would like to discuss and address your questions about HRT during a Virtual Care visit, the cost of your appointment will be reimbursed at the time of your HRT purchase.

Primary Care
Allergies, acne, eczema, hair loss, rashes, bacterial vaginosis, etc.
Sexual wellness
UTIs, yeast infections, contraception, herpes, trich, etc.
Advice and support
HRT, sex/sexuality, smoking cessation, nutrition, etc.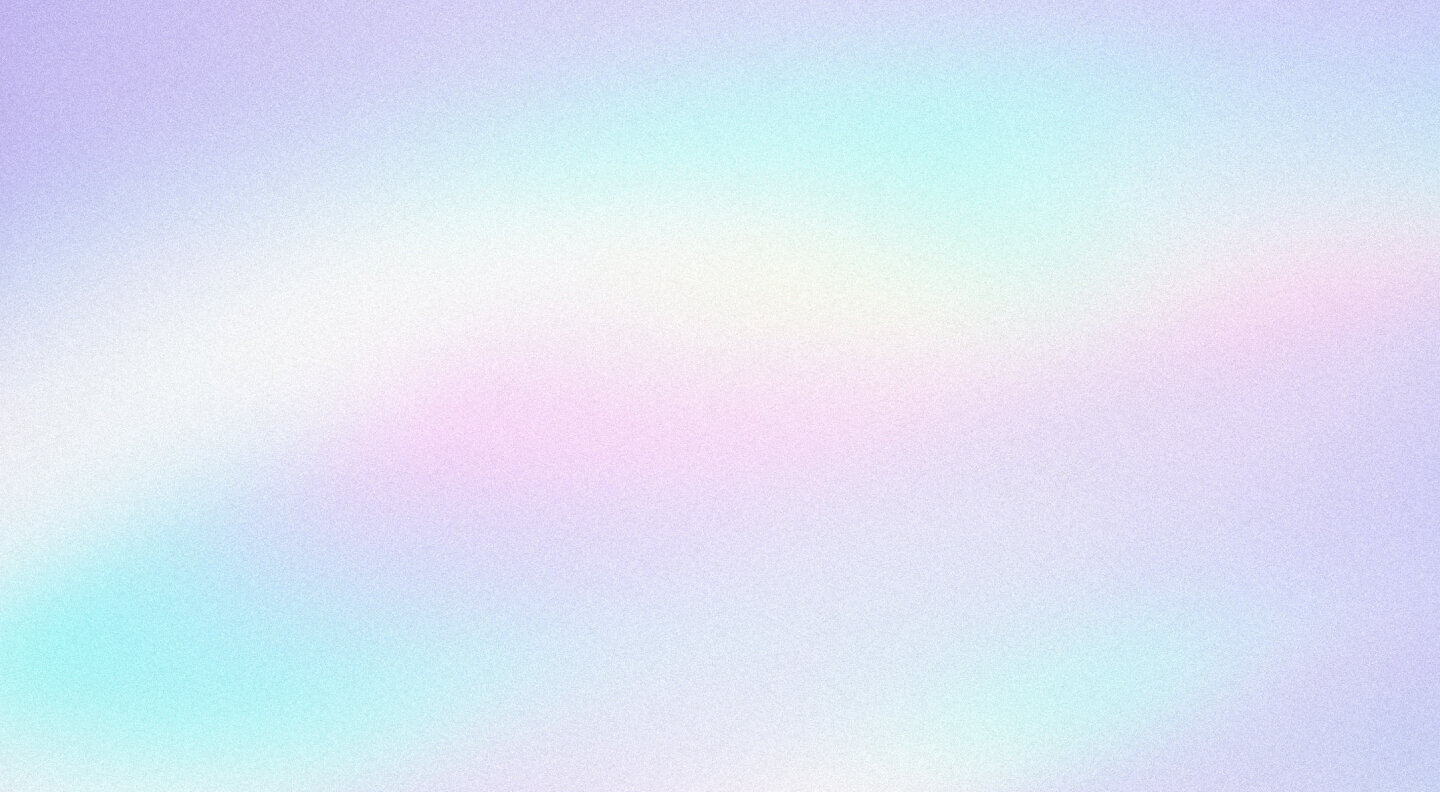 What people are saying about us
"My doctor was amazing and so understanding. So grateful for FOLX!"
"I've never been treated with so much dignity and respect in a medical setting before."
"I cannot overstate how grateful I am for you and the folks at FOLX. When I needed it most, FOLX was a godsend for me!"
"Yall are like, FROM SPACE, with everything you cover! It's truly life saving! Thank you all so much! 👽"
Meet the clinicians
who get you
We're currently working to be available in every state. We're excited to meet you.
BOOK MY VISIT
Thank you!
Your questions are answered
Frequently asked questions
+ What do I need to bring?
Yourself and a government ID. We recommend using a desktop for the best experience but a tablet or mobile device is just fine.
+ What states are you currently supporting Virtual care?
California
Colorado
DC
Florida
Georgia
Illinois
Maryland
Michigan
New Jersey
New Mexico
New York
North Carolina
Texas
Virginia
+ Aside from prescription, what support or coaching services do you provide?
We know our community doesn't have the current resources to feel comfortable talking to their current medical provider about many topics. We're excited to connect you to our affirming LGBTQ+ clinical team to talk about the following:
Fertility: family planning
Health at every size
HRT and gender consultation
Nutrition
Sex and sexuality
Smoking cessation
STI discussion
+ When should I use FOLX Virtual Care?
If you want to book an appointment with one of our clinicians about non-emergency health issues.
+ Can you help with sexually transmitted infections (STIs)?
If you've been exposed, have, or are experiencing symptoms of herpes our clinicians are ready to help.
If you have had exposure or test positive for chlamydia, our clinicians are able to help with treatment.
If you have had a confirmed diagnosis of trich, our clinicians are able to help with treatment.
+ Can you help with hair loss?
Yes, even virtually, our clinicians are able to prescribe approved medications to help with hair loss, and potentially hair regrowth.
+ Can you help with acne?
Definitely. After consulting with a clinician about your history of acne, they can discuss options with you. If warranted, they can prescribe clinically proven ingredients to treat current and help prevent future acne.
+ Can you help with eczema?
Yes. Share your history with eczema and a clinician will help you understand your options and available treatments.
+ Can you help with pink eye?
Yes, after meeting with a clinician and if they declare you have pink eye, they can prescribe medication if appropriate.
+ Is there a possibility that the clinician can't provide treatment?
Yes. If the clinician is not able to provide a proper assessment virtually, there is a possibility that we will not be able to address or provide treatment for their issue after having a visit and may result in a suggestion to seek care with an in-person medical professional.
+ Why aren't you available in all states?
We are currently working to expand our LGBTQ+ healthcare services, including primary care, across all US states and DC. If you want to know what products we have and where, check out Folxhealth.com. We are excited to meet you!
+ Can a clinician prescribe medication?
After being evaluated by a clinician, we can prescribe medication if appropriate. While we cannot guarantee a prescription, your provider will determine if the medication is right for you and the symptoms you report during your primary care visit.
+ Is this a virtual doctor visit?
We have a staff of highly trained clinicians with different medical backgrounds to meet the diverse needs of our LGBTQ+ community. Not every licensed clinician is a doctor. When you book an LGBTQ+ Virtual Care appointment, you'll be connected with an affirming medical clinician to discuss your needs.
+ Will I be able to pick the same clinician each time I make an appointment?
At this time, clinical assignment is by the first available appointment in your state. We cannot guarantee to see the same clinician each time, but we do take proper steps to capture any notes to set each clinician for success for your treatment.
+ Does my insurance cover the cost of a Virtual Care Visit?
No, at FOLX we currently do not accept insurance as a form of payment.
+ Does insurance cover the cost of my prescription?
Similar to how you receive coverage from an in-person primary care visit if you have insurance the cost of prescription medication may be covered when you pick it up from your local pharmacy. Just provide them your coverage information as you would with any other prescription you are picking up.
+ Do you refill prescriptions?
Yes. We currently support a one-time refill, a 30 day supply for medication respective to asthma, migraines, and depending on the situation BV, high cholesterol, and high blood pressure.
+ Do you treat UTIs?
If appropriate, we can prescribe medication if you're experiencing symptoms related to having a urinary tract infection.
+ Do you treat yeast infections?
If appropriate, we can prescribe medication if you're experiencing symptoms related to having a yeast infection.