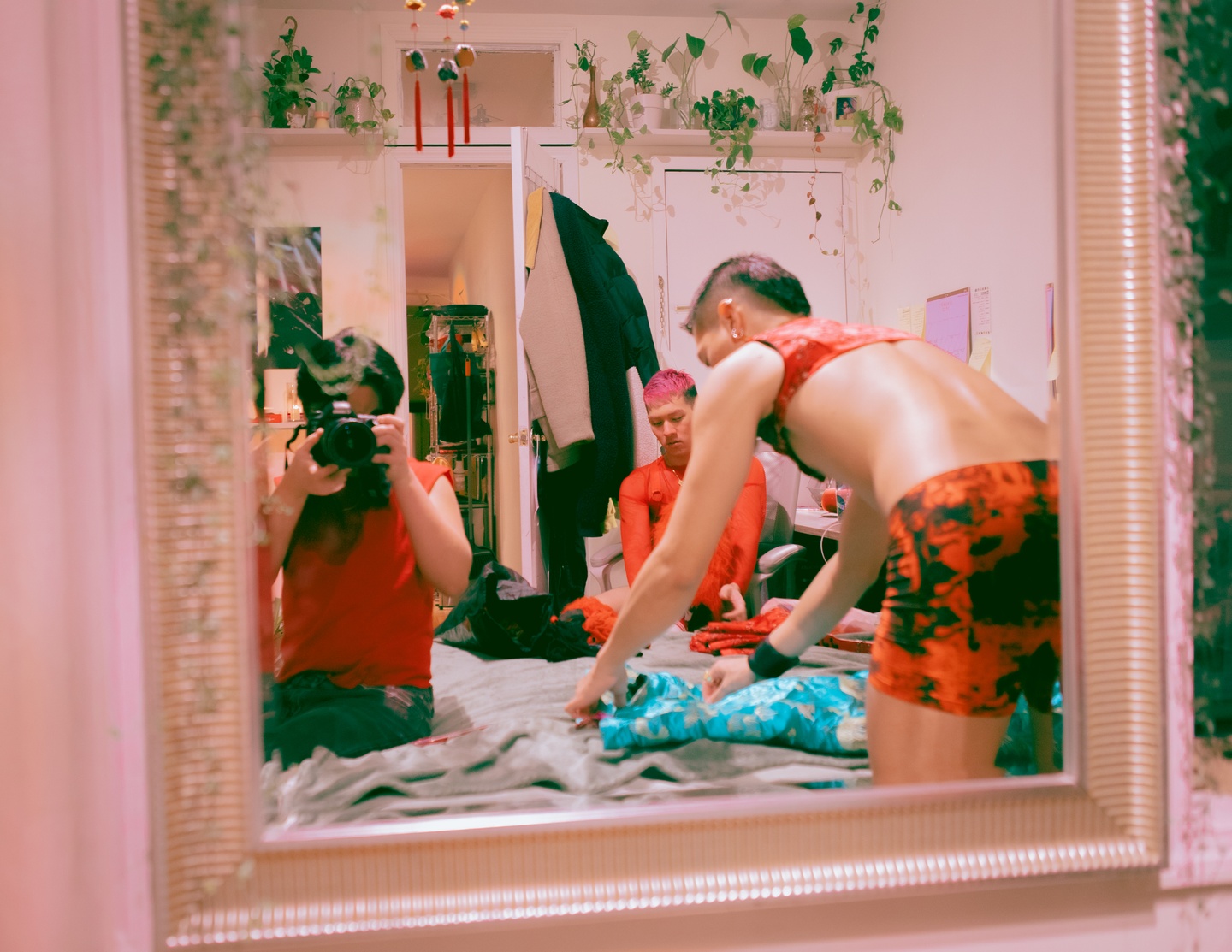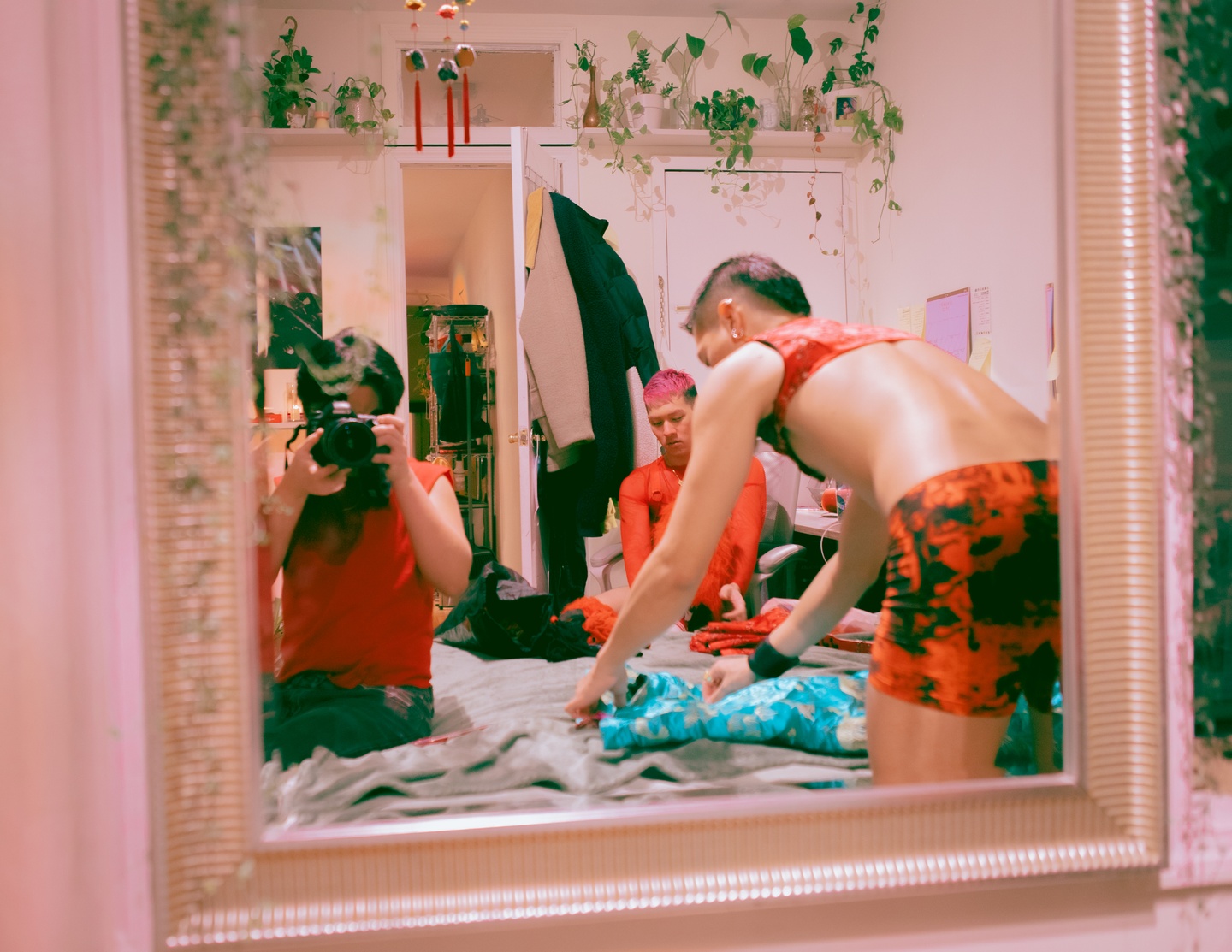 Today, February 1st, marks the first day of the Lunar New Year and in 2022 we're celebrating the Tiger (roar)! This past weekend, Brooklyn's queer Asian community got their claws out and turned out their best red looks for a party at Mood Ring. DJ Kaili XCX curated a fire lineup of talent to welcome the new year with queer Asian excellence: THELIMITDOESNOTEXIST, creator of Brooklyn's newest hyper-pop party sksksks, Ka Wai, Kat Offline, MANIIK, and Kaili XCX spun fire beats for guests throughout he night and FOLX favorite Sammy Kims hosted the party along with raver jinn.
Even in the midst of a pandemic, our communities are still finding ways to celebrate culture and each other (safely). For some, nightlife is a form of protest against the white, cis-het patriarchal powers that be and for others it's a release into a safe space where they're held by one of their own. Whatever the reason for going out, it's important work, especially for queer and trans communities, because creating realities is one way we can continue to see a future world for ourselves.

To document this celebration, we sent photographer Leo Xander Foo capture the pre-game aka Get Ready With Me aka GRWM process and party itself. We also chatted with Leo about his Lunar New Year traditions, being your own representation, and how he has so much wisdom at such a young age. Read below and immerse yourself in the photographs.
Kai: Do you have a process or a self care routine when you're going out photographing these late parties and working, like, do you bring a snack bar? Listen to music?
Leo: Nah, I just go hard. I don't want to miss a single moment, so I don't put my camera down. I try to capture as much as I can. When I come back home at 5:00 a.m., I'm like 'holy shit.'"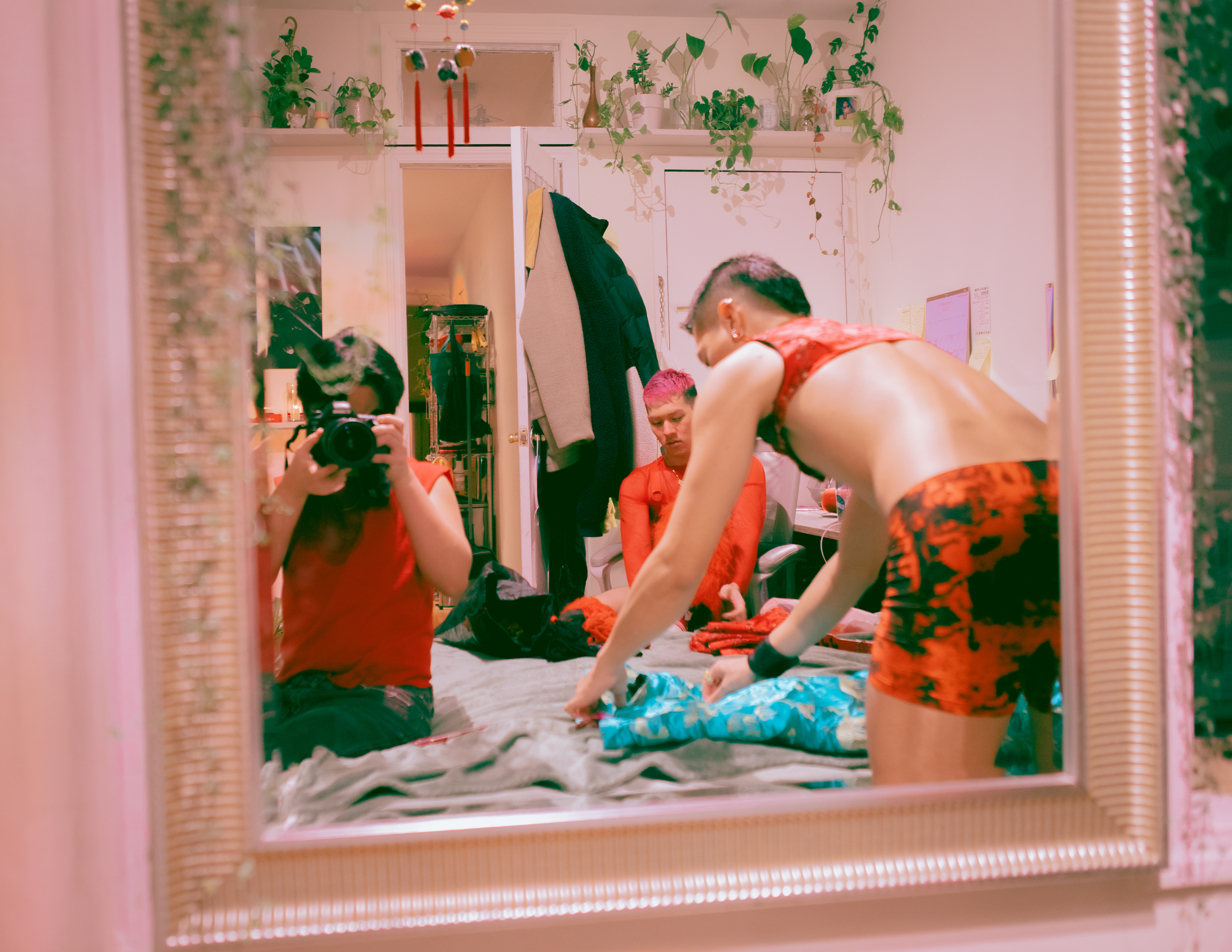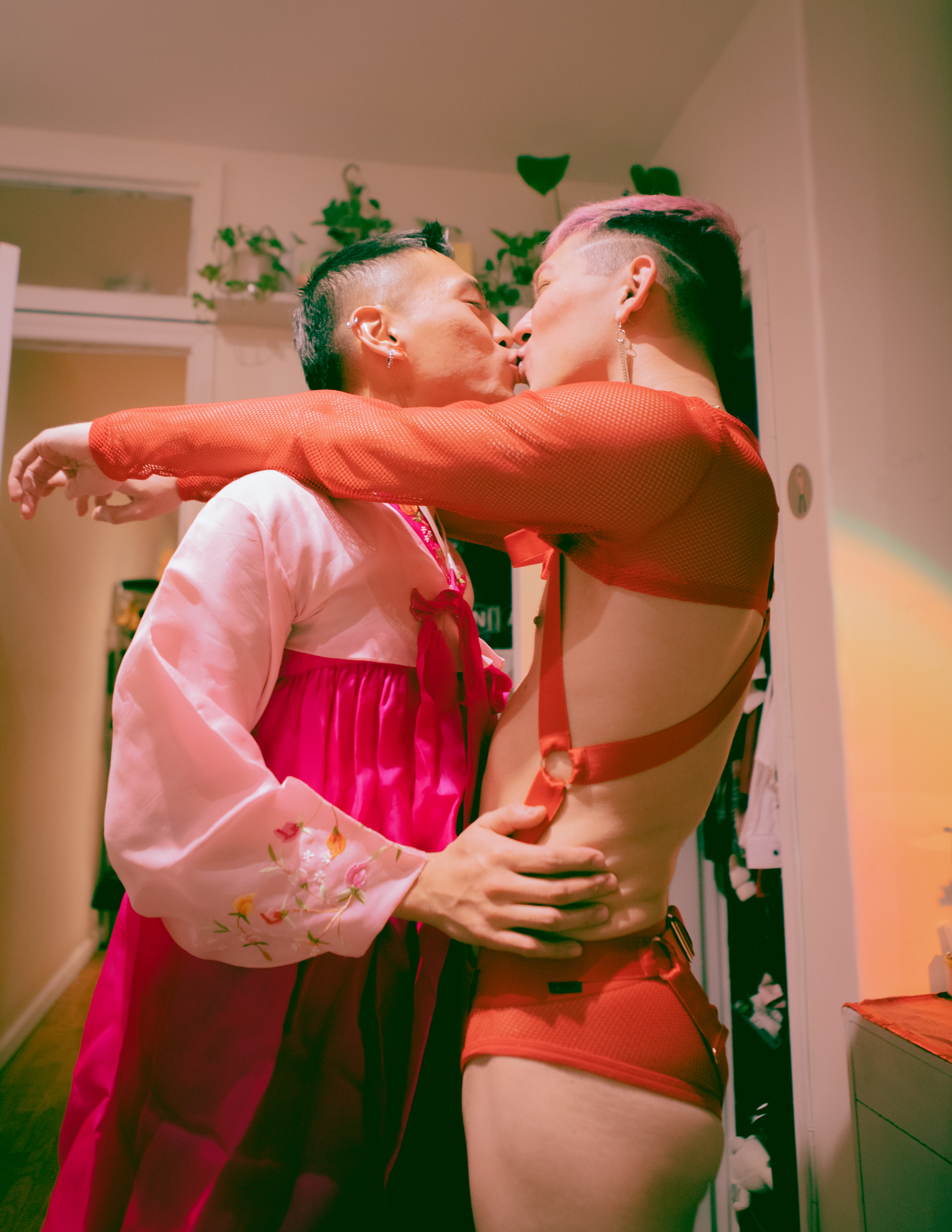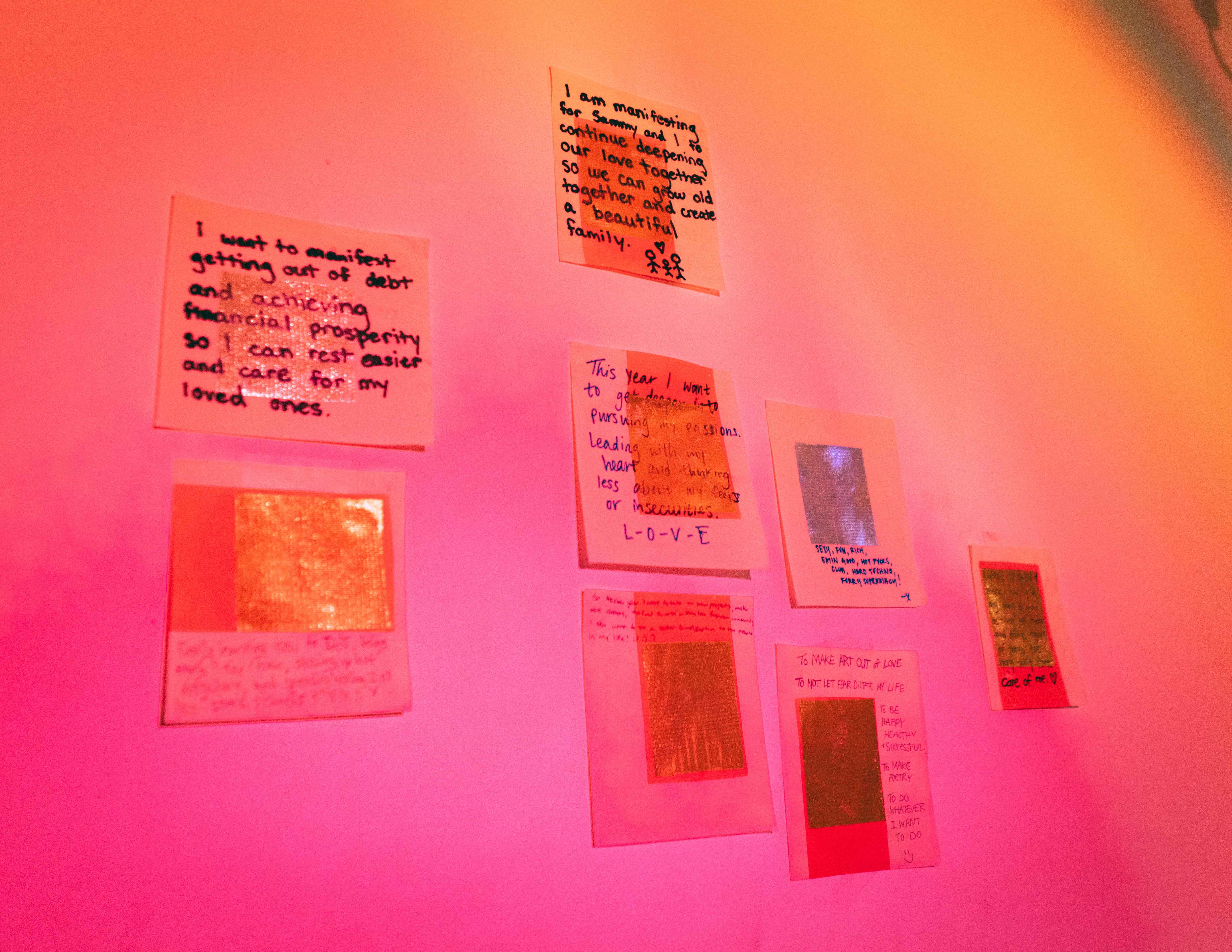 Kai: Do you celebrate Lunar New Year or does your family celebrate the holiday?
Leo: When I was a lot younger, we'd go to Chinatown for dinner, see the celebrations, and get the red envelopes or go to Flushing where my aunt lives, but as I got older, we stopped doing that. I've been wanting to tap back into that with queerness and celebrate with queer Asian, which I never really had in my life. It's so comforting to have someone just get it, you know? And in ways that I didn't even realize, like combining my Asian culture and my queerness—I've never really explored that as much until now.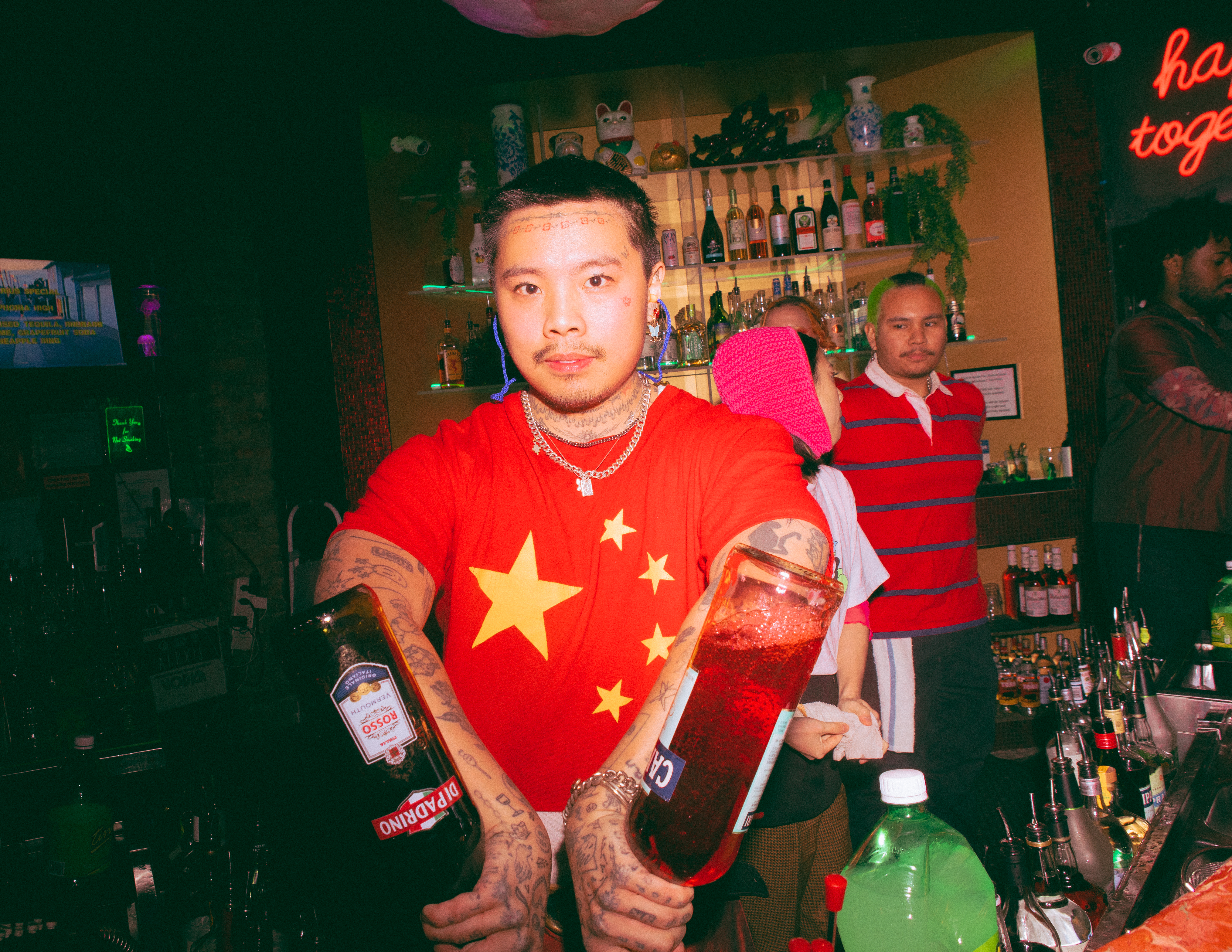 I don't need representation because I am my own representation.
- Leo Xander Foo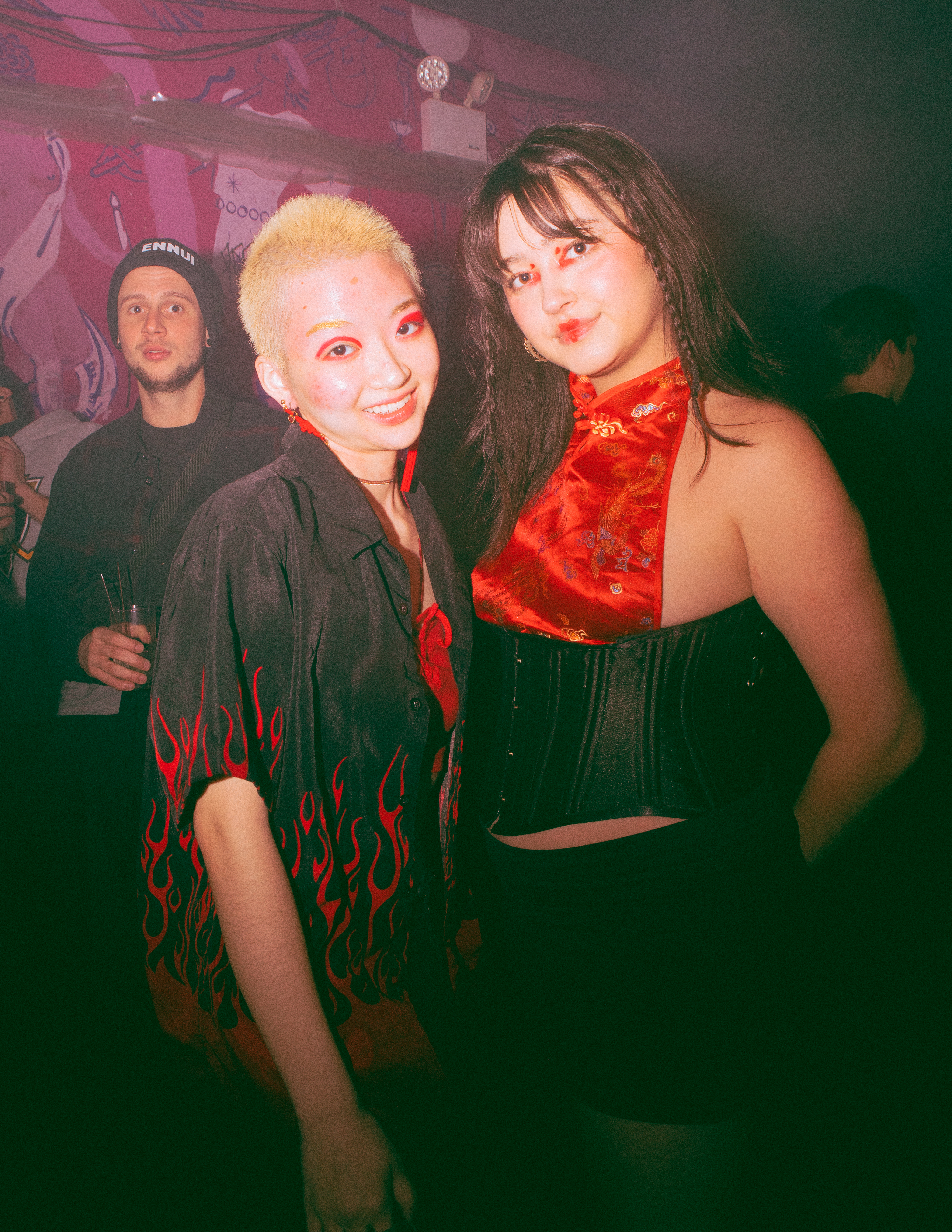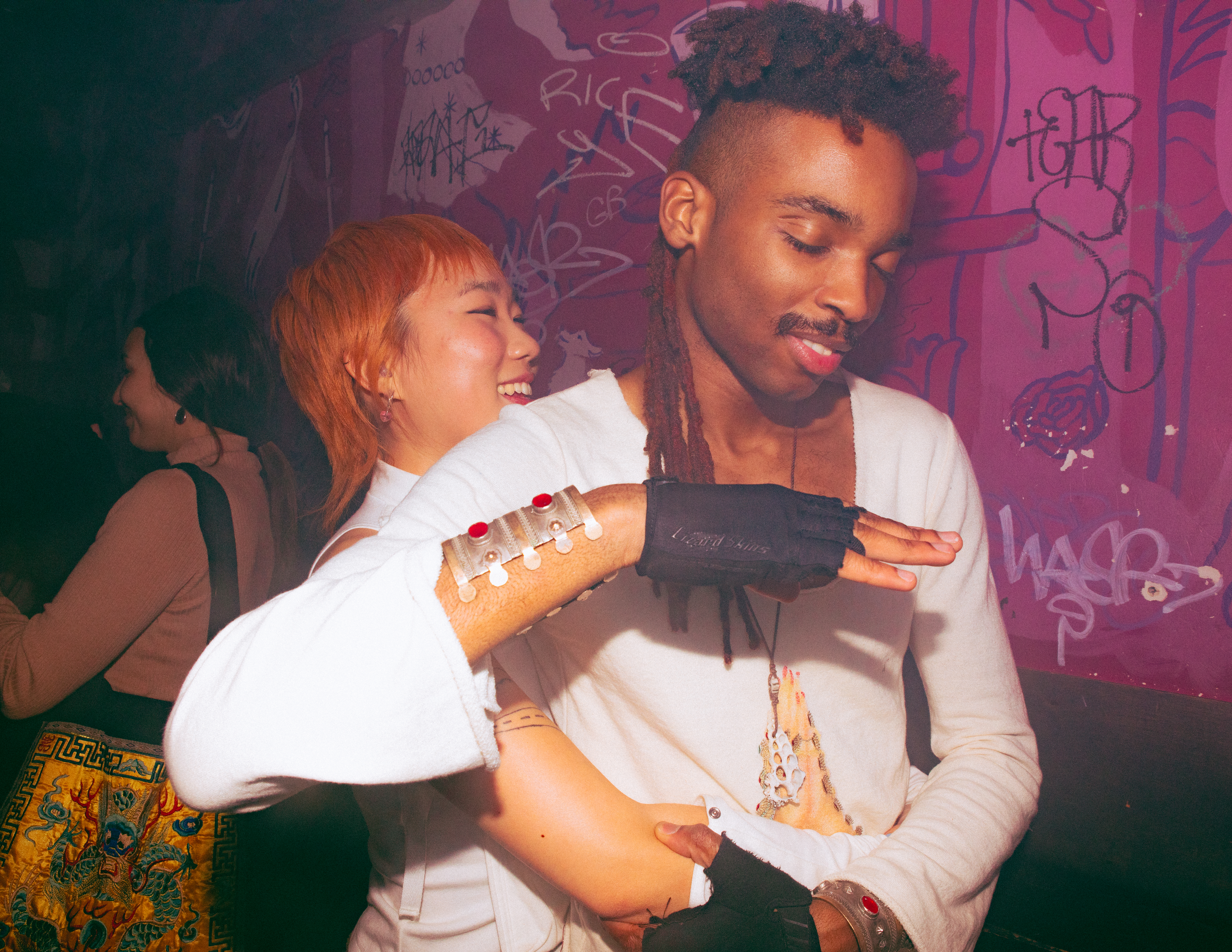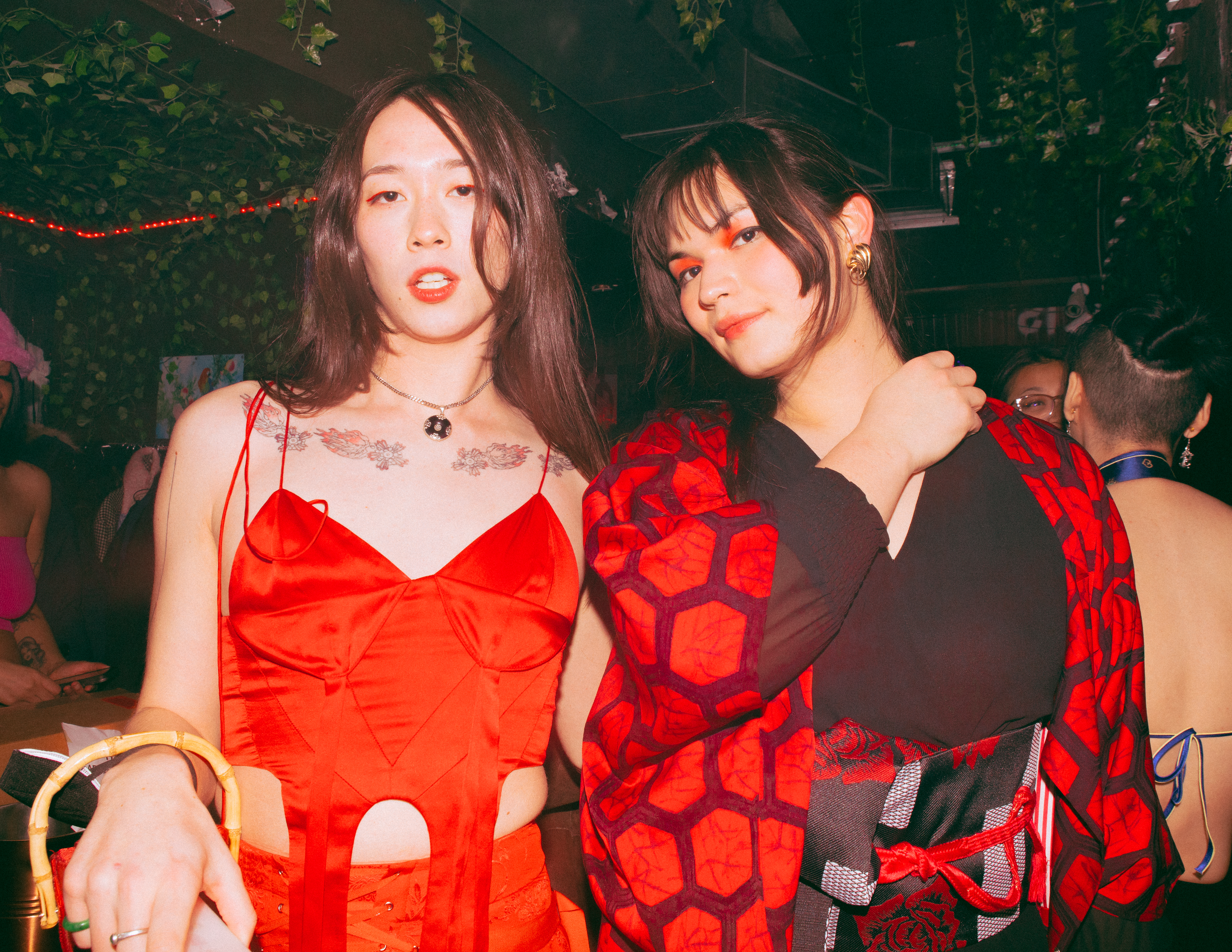 Kai: The experience of having both of those communities exist in the same place is a special feeling—and New York has such a strong queer Asian community with Bubble T and the parties that came after.
Leo: I grew up in Staten Island, too. Everyone was Italian and I didn't even know that many Asian people growing up—just my family, that's it. I moved to Jersey for high school and I met Asian people, but none of them were queer still. It's been so separated my whole life, and now it's all coming together, queerness and being Asian existing at the same time.
Kai: What does it mean to be someone who is trans and non-binary and Asian?
Leo: What I've noticed with trans masculine Asian people is that there's never someone who looks like me. They're either tall and super buff or really passing, and I'm not that. For a while, I felt discouraged because I wanted to see myself in someone and have someone to look up to, but then I realized that I don't need that. I don't need representation because I am my own representation.
I struggled for a while with looking more feminine than I wanted to and was trying to force myself into hyper-masculinity. Then I realized that's not a desire from my own self, but a reflection of how the outside world is making me insecure in my internalized shame. So yeah, now I'm kind of just not giving a fuck anymore.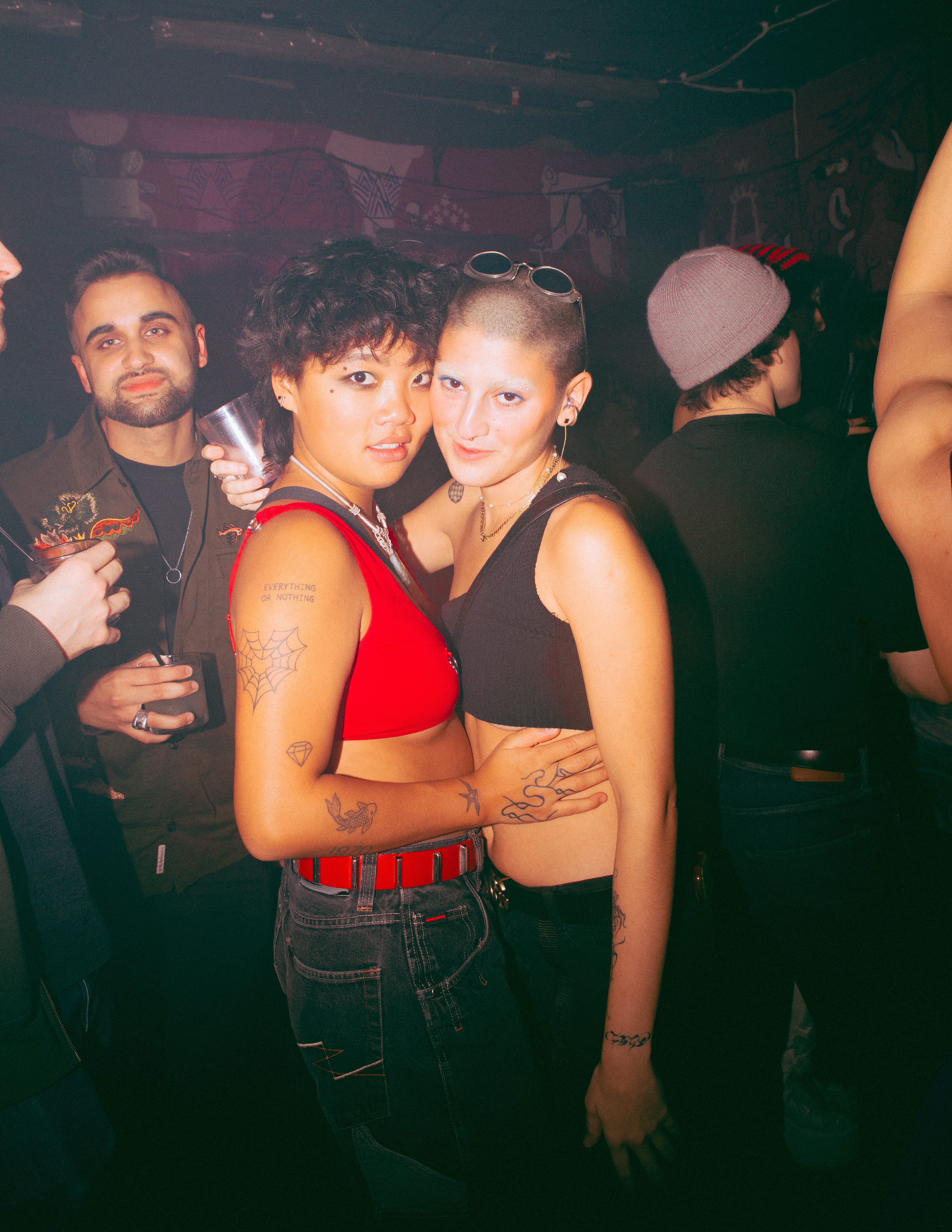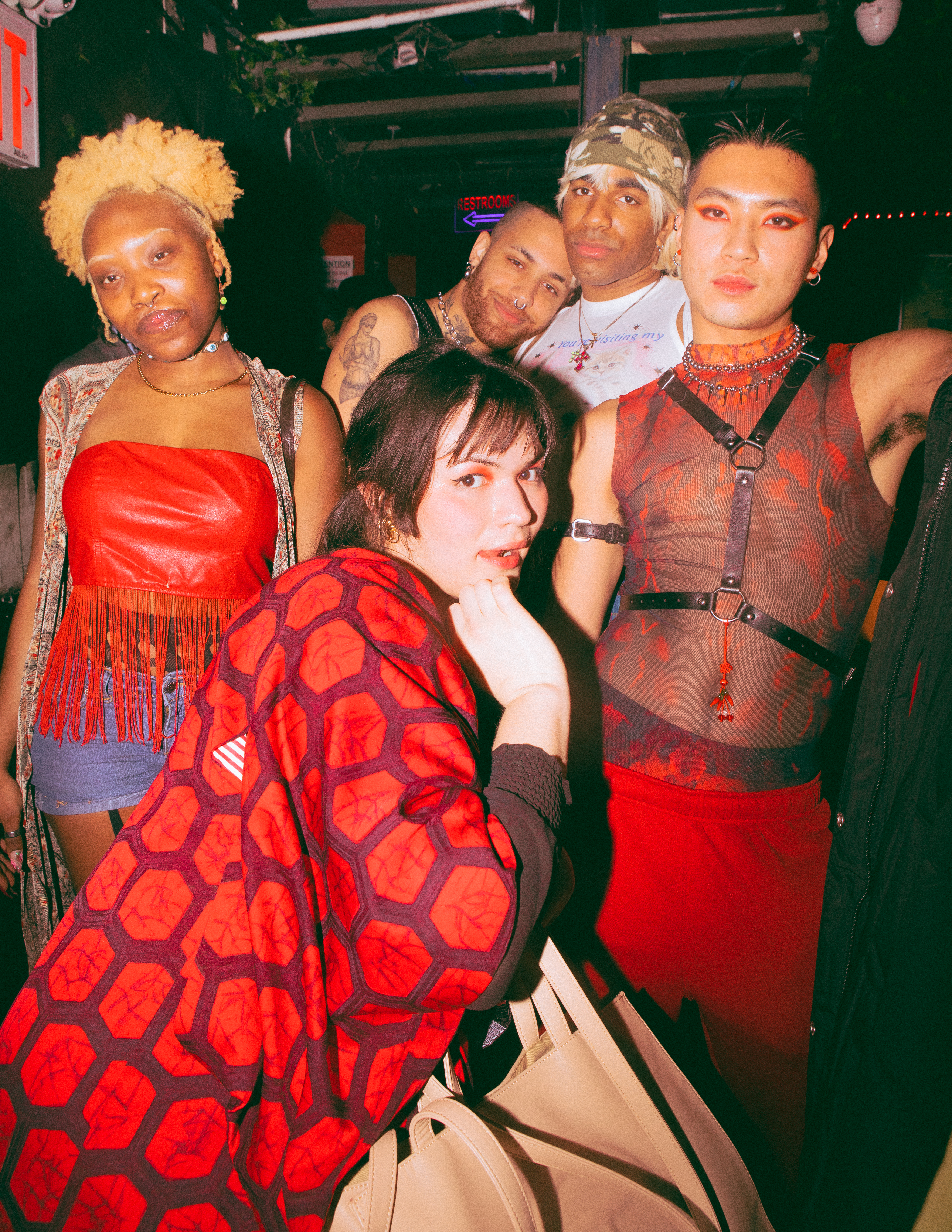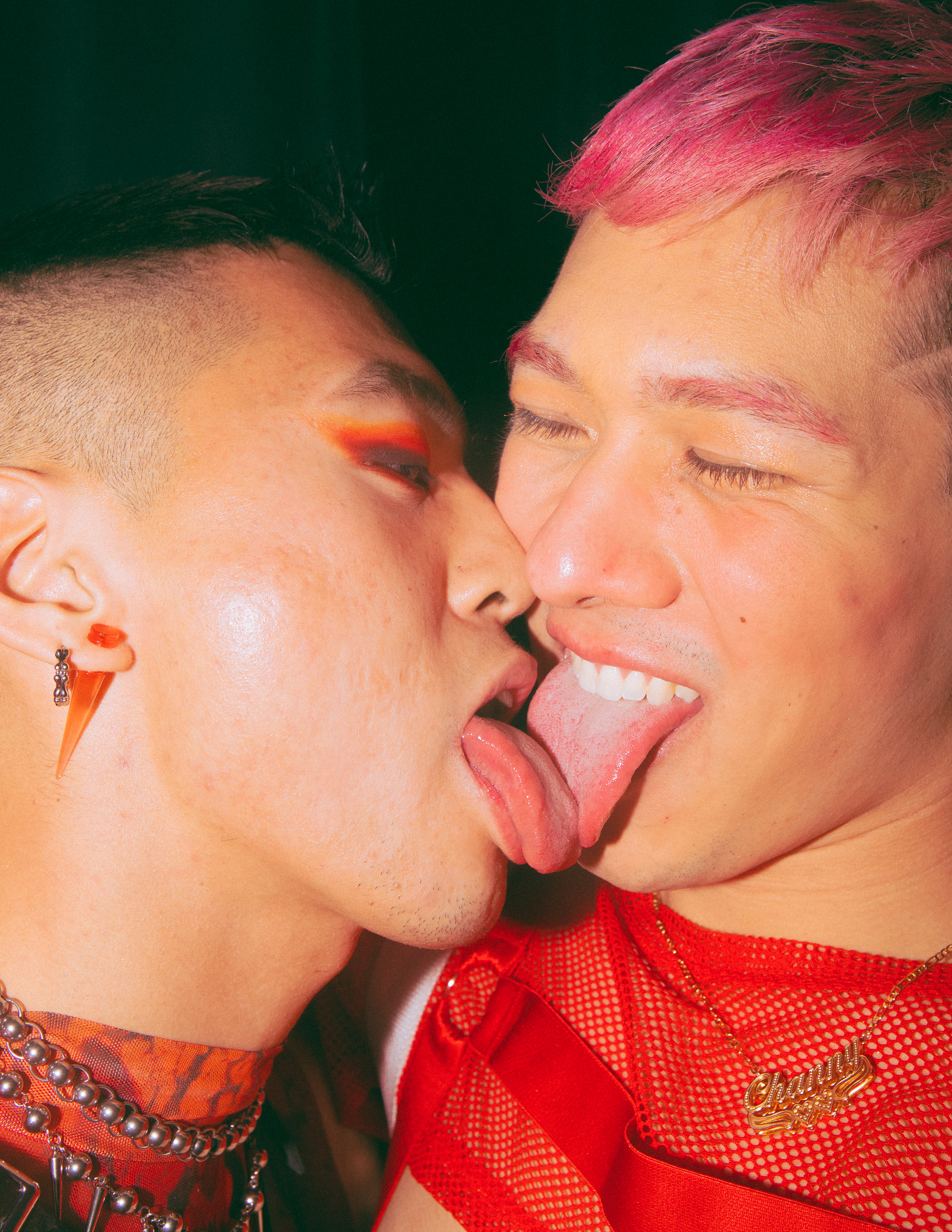 I view my body as the most tedious and important artwork I've ever worked on.
- Leo Foo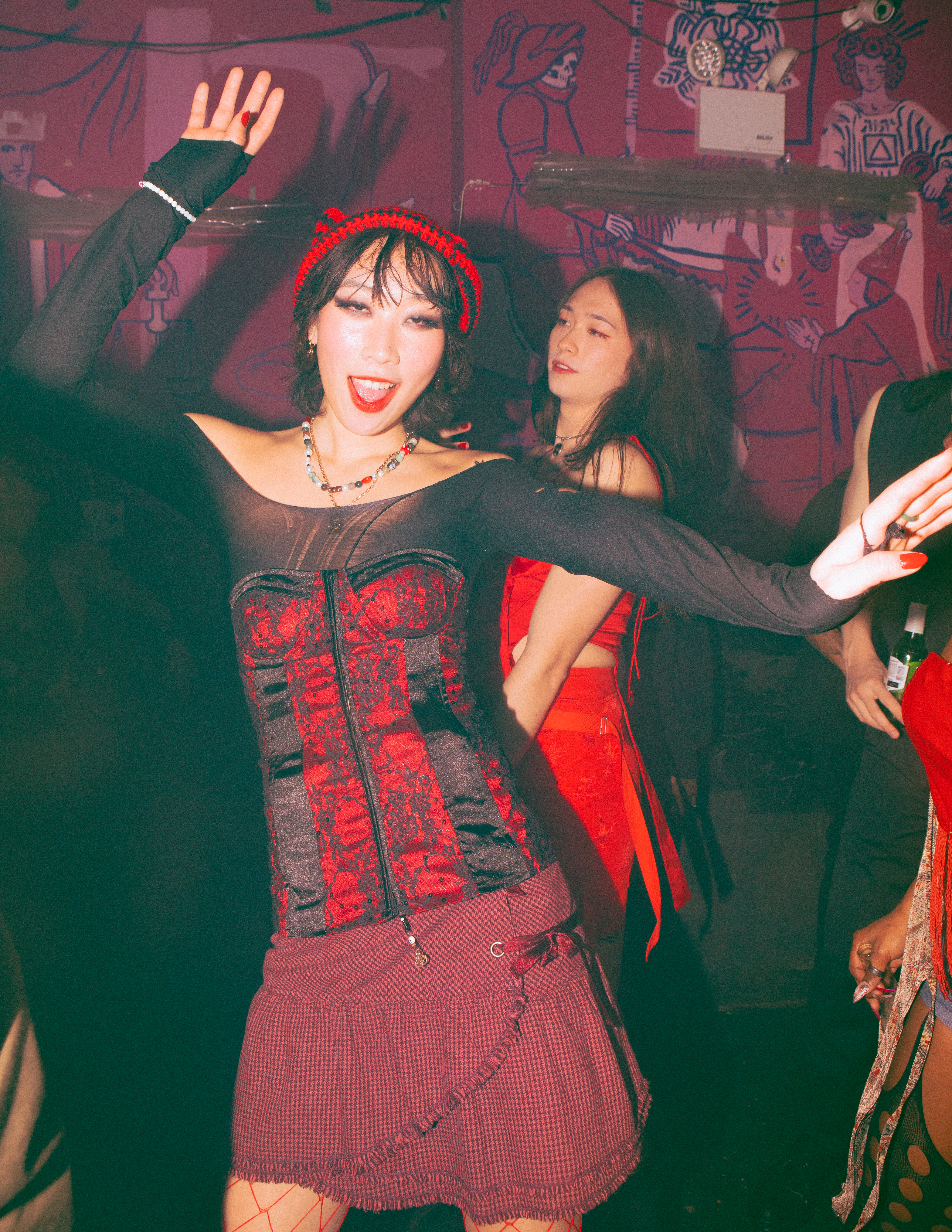 Kai: Your photos do such a beautiful job at capturing the vulnerability of uniqueness. It reminds me of the photographer, Ren Hang.
Leo: Thank you. Yeah, I love Ren's work and he's an inspiration in how I capture bodies, including my own body. I love and hate photographing myself. It's so hard to make myself look like how I see myself inside my head, and self-portraiture is a way to process that. I also don't see a lot of photos of trans masculine people with binders and TransTape, which I use a lot. It's always people who are showing their chest post-operation. I feel like I want to be as honest as I can with my journey and it's nice to use photography as a way to show that.
Kai: I love the emphasis you put on self-portraiture. I was reading an interview where you said that it lets you believe you are beautiful, and it's a way for you to process your own worth. It shows the power of creating yourself in your own image.
Leo: It goes back to giving myself the authority to do whatever I want and personalize my body. I view my body as the most tedious and important artwork I've ever worked on. Art is an idea expressed through a medium, and I'm using my body as the medium to express the ideas that live inside me.
Kai: I grew up being a dancer. Now, I'm dying my hair and doing makeup, and then transitioning so I like to think my body is my canvas and medium. It's the greatest art project of my life because it's the one thing I own and in a way have the most control over.
Leo: I struggled with having control of my body for so long. Being trans, it feels like you're constantly fighting against something. I felt so limited inside my body because it wasn't doing what I wanted it to do. Recently I found out I can't up my testosterone dose because of the way my body is responding to it. That really upset me because I felt like I didn't have control over my body. You can be so idealistic and a perfectionist with what you want your body to be like, but a lot of that comes from outside influences and the ego talking too loud. I'm practicing and learning to surrender to myself and that brings me more peace.
Kai: Wow. Leo, you're so wise. Where does all that come from?
Leo: I don't know. I've always been an introspective person. I also just started therapy last week.
Kai: Beautiful. You've talked about how you strive for euphoria when you create art. What does euphoria feel like for you?
Leo: My art is an image of what I want my reality to look like. It's the chase for that happiness and the happiness itself at the same time. A lot of the self-portraits I take I didn't feel good about myself, but I forced myself to make art out of myself. That is the chase for euphoria—and the end result when I like the photograph and the way I look in the picture is euphoria, too.