Illustrations by Leo Mateus.
Whether it took you days, weeks, months or years to get here, it's not always an easy decision to make. We're proud of you for doing what's best for your mental health and for authentically expressing your gender. The next part can be challenging for some: telling people about it.
Some people and organizations may have used or are currently using a misleading phrase, "preferred pronouns." But, this part is important: pronouns are solid boundaries, not preferences. When you ask someone to respect your pronouns, you are asking them to respect YOU and your authentic gender expression.
Whether it's your first time using different pronouns or your sixth, there are unique challenges for every situation: How do I know if it's safe to share my pronouns with someone? How do I tell people about my new pronouns? Especially when the people I want to tell don't know much about genderqueer pronouns and identity?
We put together this short guide to answer all of your questions. Before we get too deep, remember that sharing your pronouns is your decision. There's no one-size-fits-all pronoun conversation: it's different for everybody. The questions we've offered here are designed to help you reflect on your needs, comfort levels, and safety.
Who should I share my pronouns with?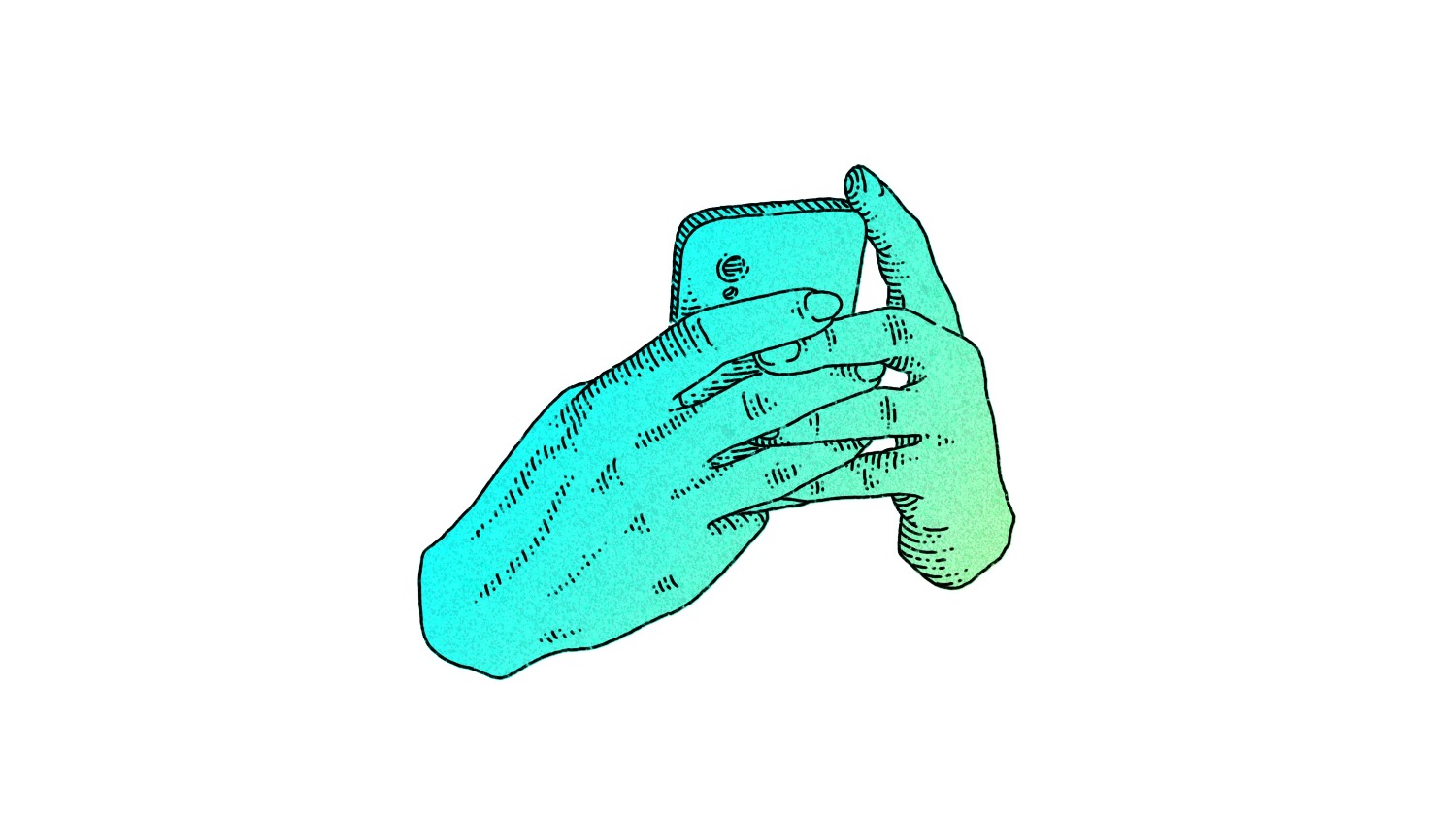 If you have one person in mind — a friend, a family member, romantic partner, or teacher — you may be struggling to decide whether or not this person can be trusted. Here are some questions to ask yourself:
Do you feel safe with this person? Are they kind and empathetic? Have they listened to you in the past when you've shared intimate details about your life?

Check their social media. Does this person have their pronouns in their bio?

Recall or listen to their opinions on current events. Have you heard them advocate for gay and trans rights? Have they responded positively to celebrities like Jonathan Van Ness, Elliot Page or Laverne Cox (trans and nonbinary people that have publicly shared new pronouns)?
If you answered yes to these questions, it's probably safe to share your pronouns with this person. If not, you might want to consider finding someone else to share your pronouns with who makes you feel safe and supported.
If you don't have anyone that fits this criteria, it may be best to find friends on social media who share similar experiences with you. It's totally understandable if you want to share your new pronouns, but not quite ready to share with family and close friends. Sometimes, social media pages and friends can be empowering outlets to claim those new pronouns as your own. Sharing your new pronouns with an internet friend first can take the pressure off of sharing your pronouns with your friends IRL.
What if I don't want to have one-on-one conversations like that?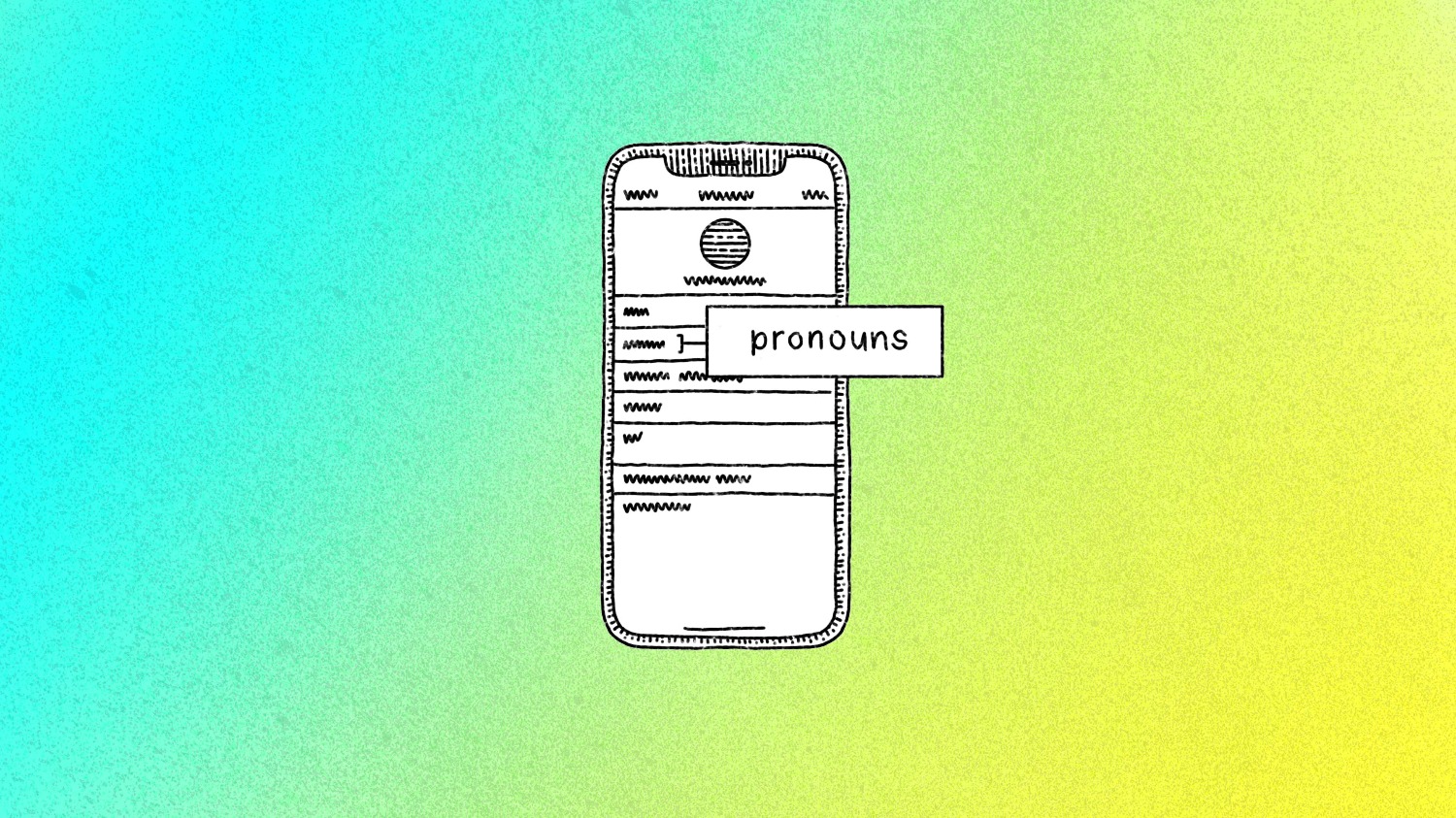 Sometimes those one-on-one conversations with friends and loved ones can be daunting. For some people, sharing new pronouns is as simple as making a clear statement wherever they have a written personal info: for example, changing an Instagram or Twitter bio to include your pronouns, or adding them to an email signature. Some will share a post on whatever social platform they prefer to announce their new pronouns. It can look different for everyone.
What exactly should I say?
Therapist and Director of PRIDE Healing Center Rachel Egbert shared a few scripts with Vice Magazine that can help people share their pronouns in a few different scenarios. It's helpful to have a script in mind so that you can be firm, direct and confident about sharing your new pronouns.
Egbert suggests something like this: "I wanted to let you know that I am a transgender man and I would like you to use he/him pronouns. I know it might take some getting used to — it's a transition for everyone, including myself — but it would really help me feel safe and seen if you used my new pronouns."
Other thought-starters include:
"I just wanted to double check the pronouns you use? Mine are they/she."

"I've been reflecting on what feels good for me lately, and part of it includes using the pronouns they/them now."

"I'm using she/her pronouns and it'd be great if you could use those for me!"

"Hey, I go by Leo now and I use he/him pronouns. It's good to see you."
The level of formality will vary depending on the setting: with friends it may be a little more casual, but with family or coworkers, it could be a little more straightforward. Regardless, your understanding of how those around you communicate can help you decide the best way to bring this information to people's attention.
Once you receive affirmation from the first people that you share your pronouns with, it gets easier and easier each time.
Unfortunately, no amount of preparing can guarantee someone else's response, good or bad.
No matter how much we prepare to share our pronouns with others, there are no guarantees that the person you're sharing with will respect your boundaries right away. While pronoun usage, including nonbinary "they/them" pronouns are being more widely understood, there is still a chance some people may fully reject new pronouns and purposefully misgender by using the wrong pronouns.
In these scenarios, it's best to determine your own level of safety and comfort, especially if there is a threat of violence. If you feel unsafe, consider leaving the space, if you can, or finding support through friends, supportive family members or online resources.
A study conducted by The Trevor Project shows that respecting pronouns can significantly improve well-being and reduce suicide risk among transgender and non-binary youth. Communicating your pronouns with your friends, family, teachers, and coworkers can be the big step to your own happiness.
Remember: your pronouns are valid and important.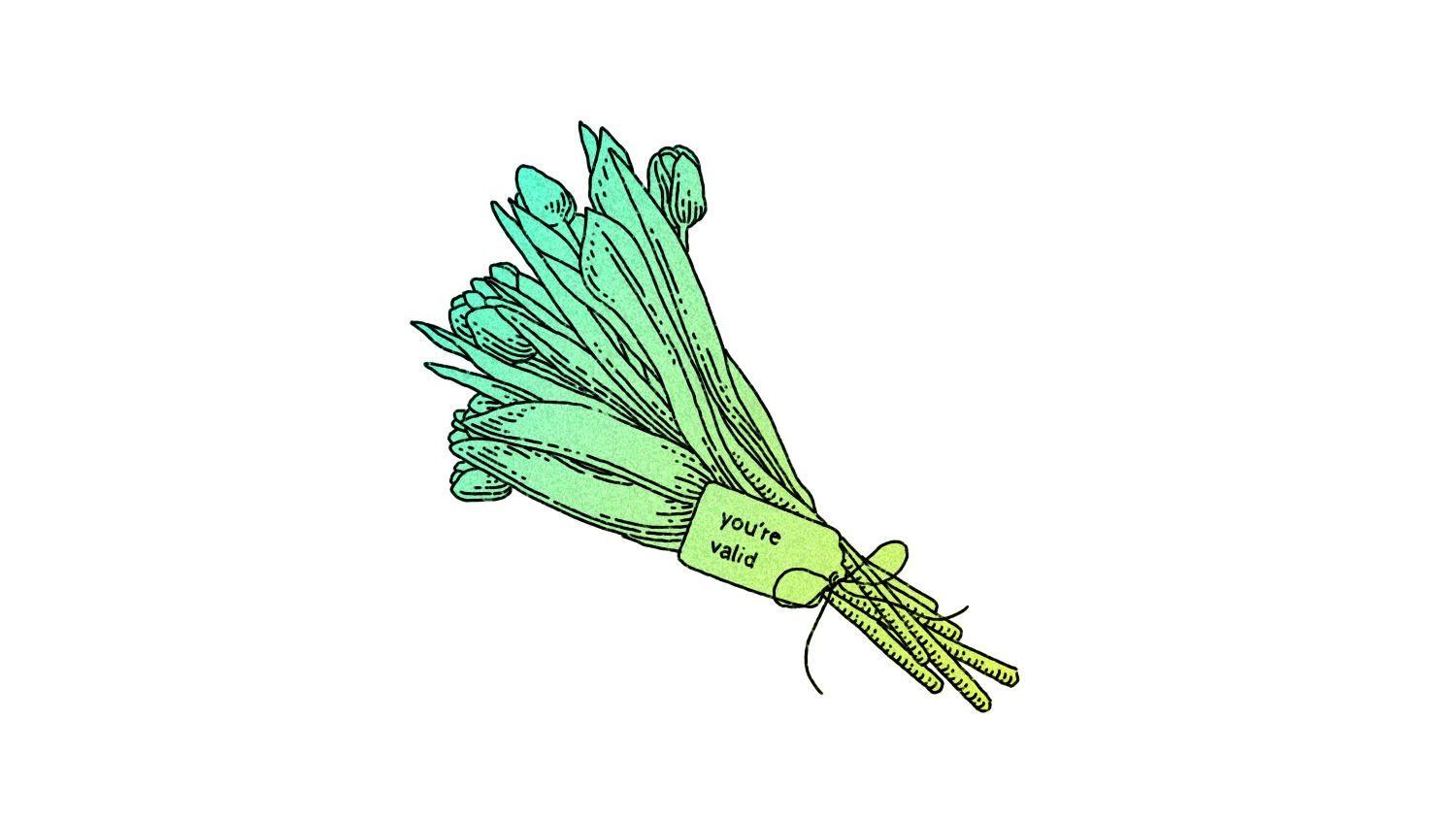 Pronouns are boundaries that deserve to be respected at all times. You can change your pronouns as many times as you need to, and you can use as many different pronouns as you want. Your community might take a little while to get on board, but try to practice patience and kindness throughout the process.
It's never your job to educate anyone about pronouns, especially if you can sense that people asking questions aren't actually invested in respecting your boundaries. Sometimes, it can be healing to share with someone you trust what gender pronouns are and what they mean to you on a personal level.
If you don't have the energy to educate someone else about pronouns, here are a few helpful links that you can send instead:
Struggling to find someone to talk to in your community? Here are a few online resources that can help you feel seen:
This article was written for FOLX by Leo Aquino (they/he), non-binary storyteller and poet.