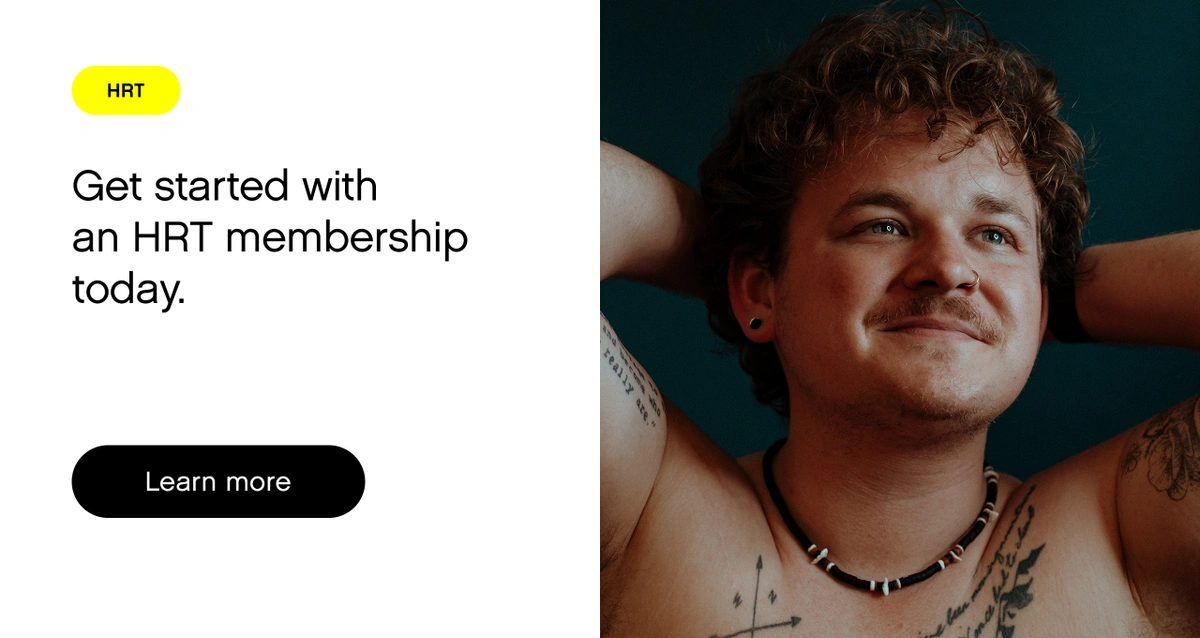 Congratulations on beginning your gender-affirming hormone replacement therapy (HRT) journey, and happy new birthday! We're so excited to have you as part of the FOLX community. We believe that trans health care can and should be different. We approach healthcare differently at FOLX, starting with our telehealth model. Which means that everything you need for your gender journey will be available to you digitally. That includes all aspects of virtual healthcare: visits with an LGBTQ+ affirming clinician, lab requests and uploading your information, medication shipped to your door,\24/7 support, and exclusive content just for members. No more long waits in sterile waiting rooms only to be seen by doctors who don't get it.
Whether you want to embark on a feminizing or a masculinizing journey or no matter how you identify on the gender spectrum (non-binary, gender-variant, transmasculine, transfeminine, female-to-male, to male-to-female), FOLX will always respect your gender identity. At FOLX, we believe in informed consent, which means that you choose how you want to move through this journey with your body. Remember your body, your consent. So at any point during this process, if you want to change your dosage of medication, add medication, or take a pause, just know that you are in control.
With that said, if you're all set to get started there are a few things to know for our version of an intake. Read below for what you should expect from the process and where we'll need you to pay extra attention so that we can care for you in the best way possible.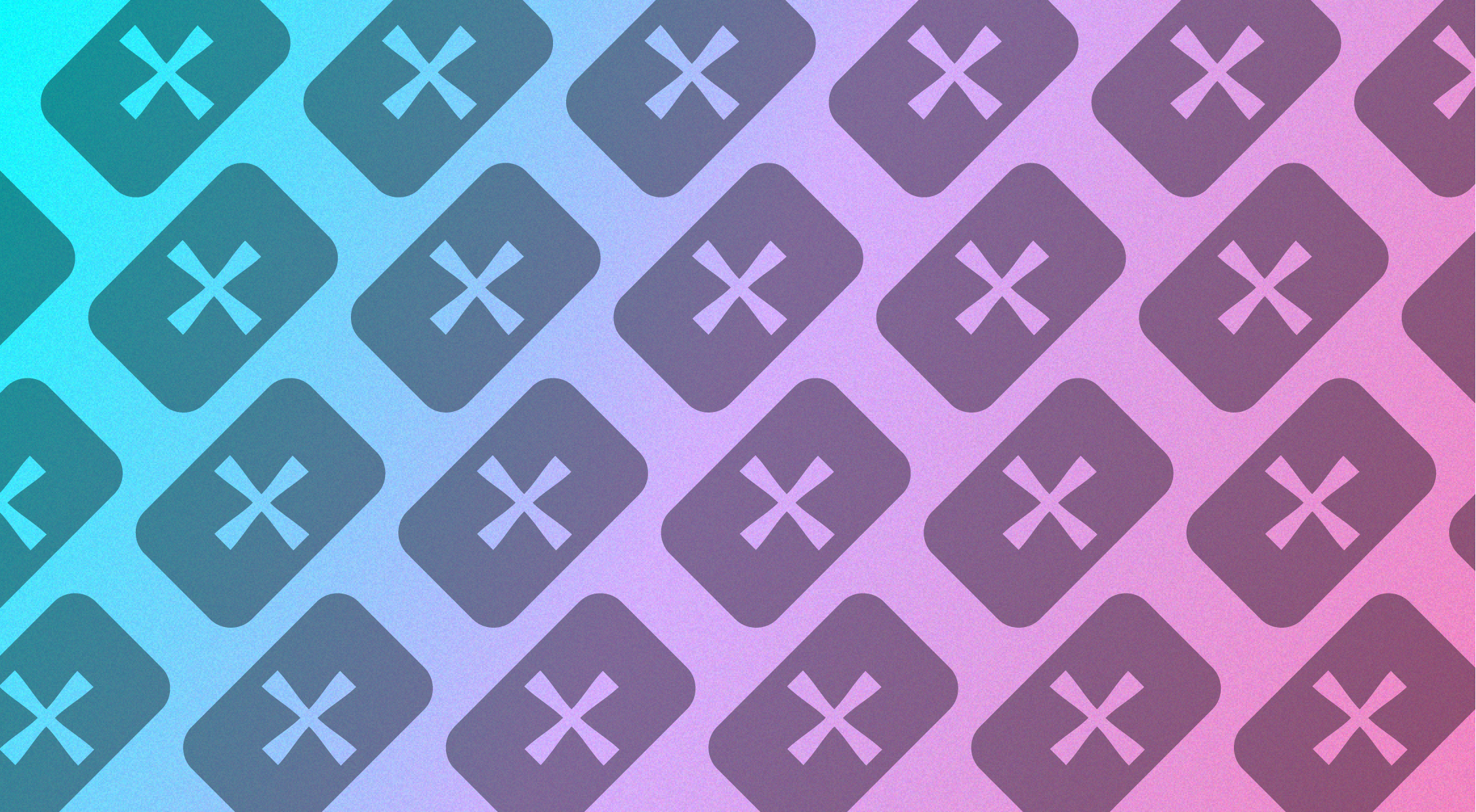 HRT Labs
Types of labs
At FOLX, we run basic labs associated with HRT to assess hormone levels and monitor the impact hormones can have on your health. To keep costs low for our members, we only run labs that are necessary for the care we are providing.
Currently, at-home laboratory testing is only available for certain tests (like HIV, Hepatitis B, and Creatinine). At-home labs are only an option for our PrEP members at this time and HRT members cannot use at-home lab testing at this time. If there is not a lab site close to your home, other options include paying out of pocket or using a local provider. Your clinician can help you navigate this process if needed.

Frequency of labs
Typically, we check labs about every six months until we find the right regimen for you. We can check labs once per year after your doses are stable. Some folks may need labs more frequently depending on the situation.
Lab fees
Quest labs are covered in your membership for all states (except NY, NJ, and RI) and you will not have to pay out of pocket or use insurance if you go there. Lab testing at other locations is not included and you will have to use insurance or pay out of pocket.


Scheduling labs
Two months after you start taking HRT, we'll send you an email with detailed instructions on getting your labs done along with a link to find your closest Quest Diagnostics Lab location. Most labs are walk-in and we electronically send your lab orders to Quest, so they can pull them up by just giving them your ID at any Quest location in your state. If your Quest location is appointment-only, use the scheduler on their website to set a date and time that's most convenient for you.
If you prefer to print out your lab order, feel free to do so and bring that with you to your appointment. If you have any questions regarding this, feel free to contact your clinician or member support at support@folxhealth.com.

Getting your labs done
No need to fast! The labs we are checking are not impacted by meals. Just make sure you are having your labs drawn at the right time based on if you are taking injections, sublingual tablets, or gel.
If you are on injections, the best time to get labs is half-way in between your injections (or about 3-4 days after your last injection).

If you are on sublingual tablets, it is best to either get the labs before your morning dose, or to wait at least 6 hours after your last dose.

If you are using T gel, please hold your gel application on the day of your appointment, until after your blood is drawn.
Once your labs are drawn, Quest sends us your results. You don't need to worry about sending in your lab results. Once we have your results, your clinician will review them and reach out to you with their interpretation.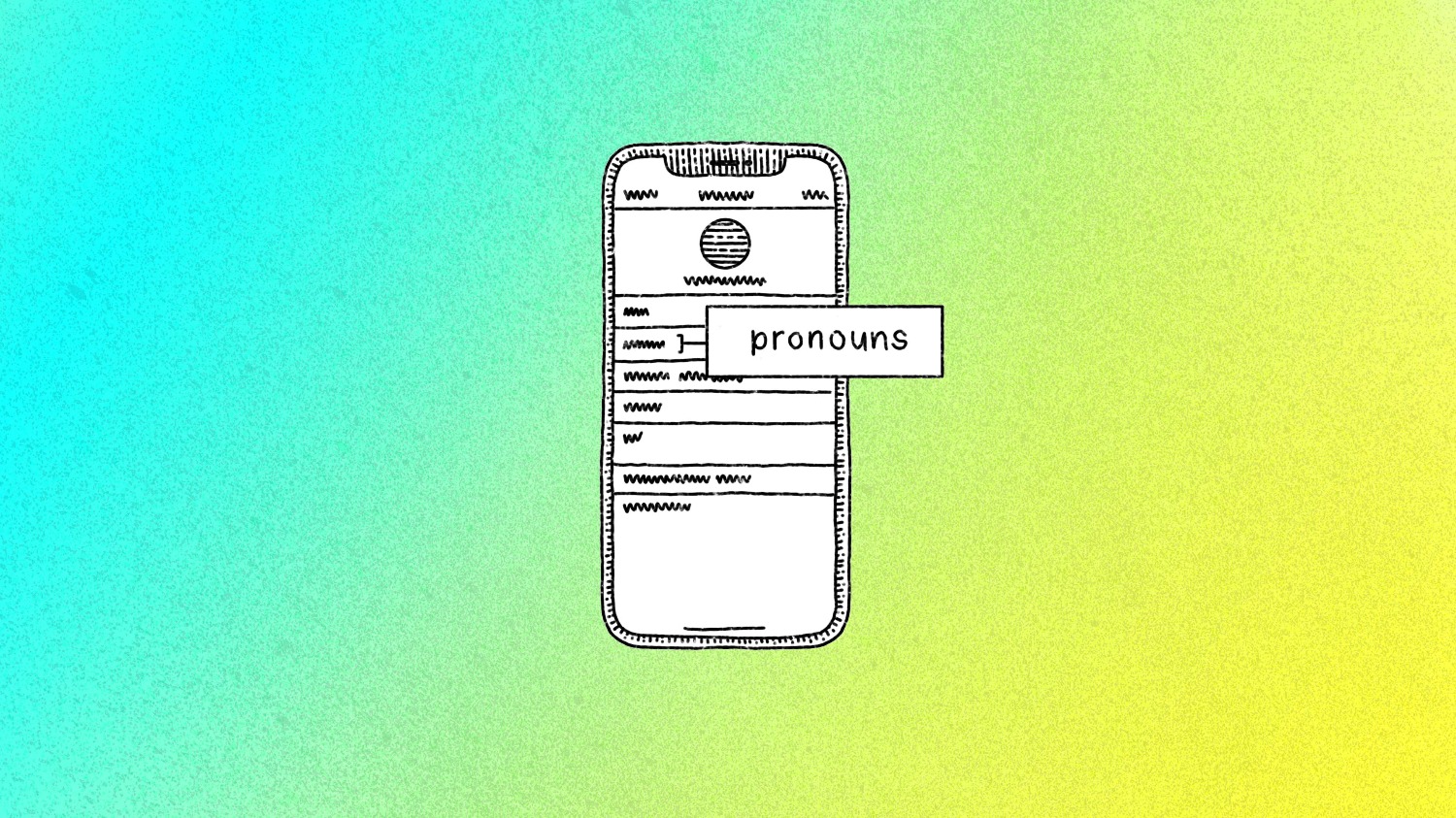 FOLX Member Portal

We've recently launched our member self-service portal so you are able to update your address, billing information, and photo ID whenever you need to.

Here's how: Login to your account on the FOLX homepage (top right corner) After signing in, you'll see a button in the top right that says "member portal" - click there. Follow the prompts to update address, billing information, or photo ID and you're all set.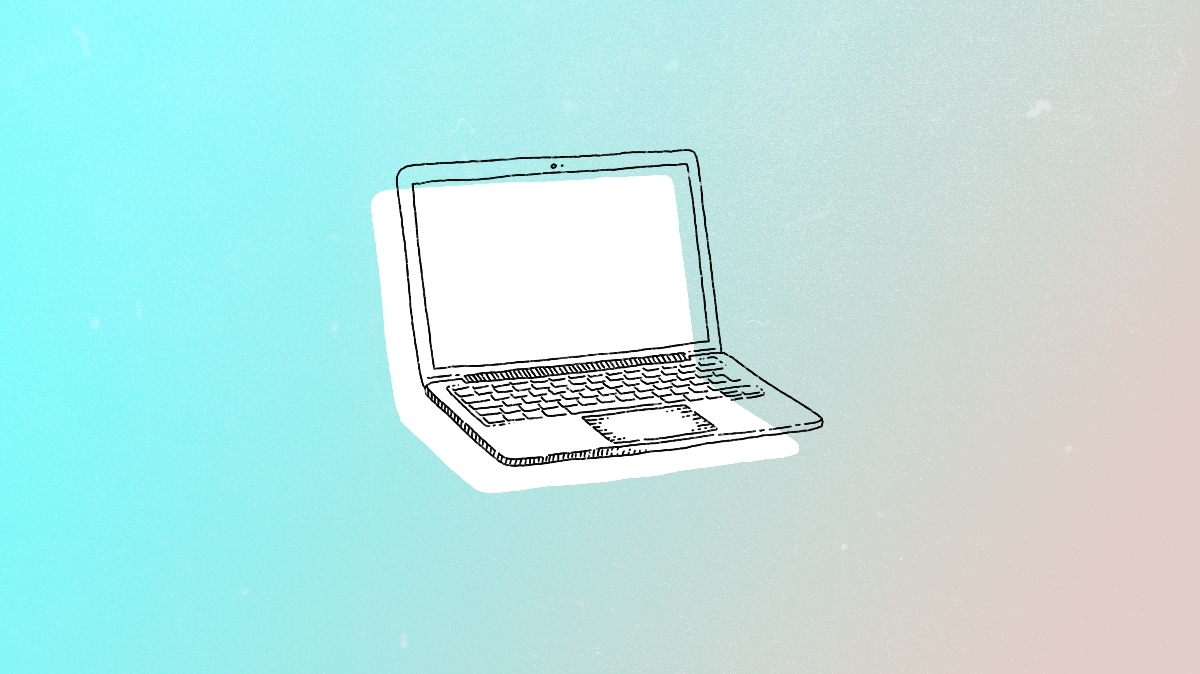 Appointments with your provider
After your first appointment, you can schedule any future calls with your provider whenever you like. You are not required to have video or phone appointments with your provider and can follow-up through messaging if you prefer.

Anytime you'd like to schedule a visit with your clinician you can visit this page.


Medication and refills

FOLX will send out 90 day prescriptions (in some less common cases you may get a 30 day prescription) to your door. Once your clinician orders your prescription, it takes the pharmacy 3-5 business days to process and package your medication. From there it is shipped to you and you will receive tracking information via email. The estimated delivery from when your clinician puts in the order to when you receive your meds is 7-14 business days.
Testosterone is a controlled substance that is shipped via FedEx. Your signature will be required and this cannot be sent to a PO box.
We will handle refills for you, as long as your payments and labs are up-to-date. To avoid any delay in your next delivery, we recommend having labs done at Quest at least two weeks before your refill is due.
Keep an eye out for a "Refill Survey" message from your clinician! This is just a few questions to make sure we are on track with your dose and to monitor safety measures. Your response to these questions is very important. Based on your response, we can determine if we need to make any changes to your doses for your next prescription.
Your FOLX membership includes the cost of your medications. There is no discount below this base membership for members who choose to get elsewhere like a local pharmacy. We do not know what the cost of medication at the pharmacy will be, so it may be more or less than the cost through TruePill.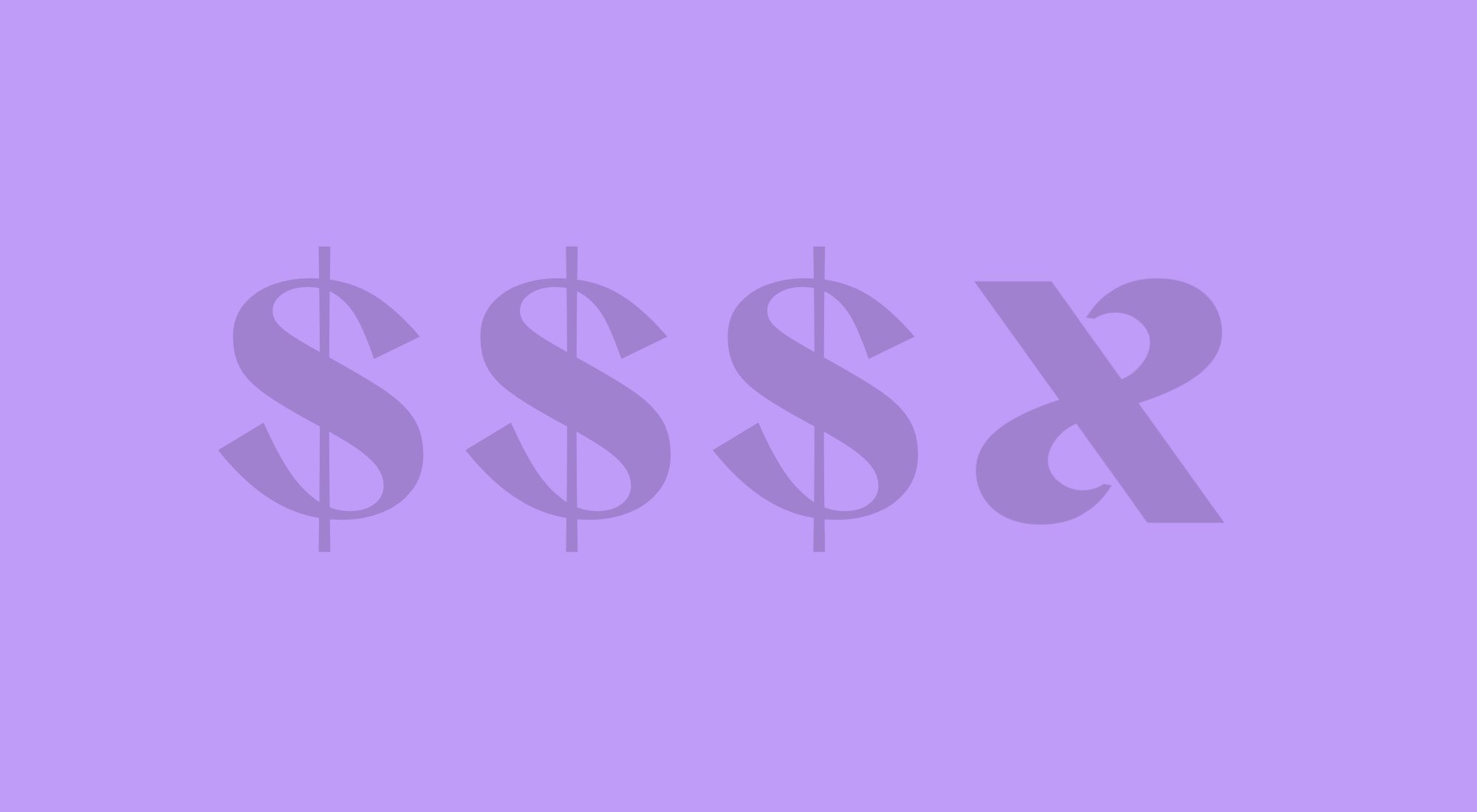 Billing
FOLX will bill you monthly for your three-month supply of medications and any supplies. Monthly billing helps us alleviate the cost over a longer period of time so members do not have to pay the entire amount at once. We will bill the payment method on file. If you need to change your payment method, log into the member service portal and update your card information there.