THE LIBRARY
Step into our library: your ultimate go-to resource to answer the questions you have about your healthcare from FOLX clinicians, our team, and the wider community.
---
The articles contained in the FOLX Library consist of generally available information and do not constitute medical advice, diagnosis, or treatment.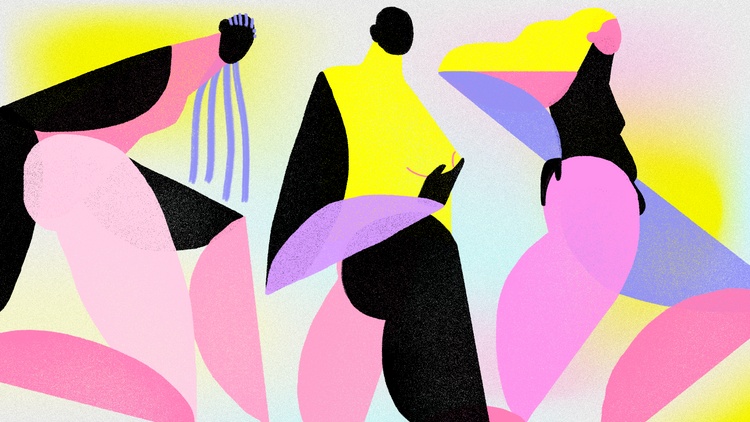 La terapia de reemplazo hormonal (TRH) o terapia hormonal de afirmación de género (THAG) con estrógeno es una solución para las personas asignadas masculino al nacer, que deseen incorporar nuevos cambios físicos a su vida.
Read more
Hormones
All Things HRT
For folx on estrogen and testosterone, or those supporting them, find helpful info on hormone replacement therapy.
All Things Hormones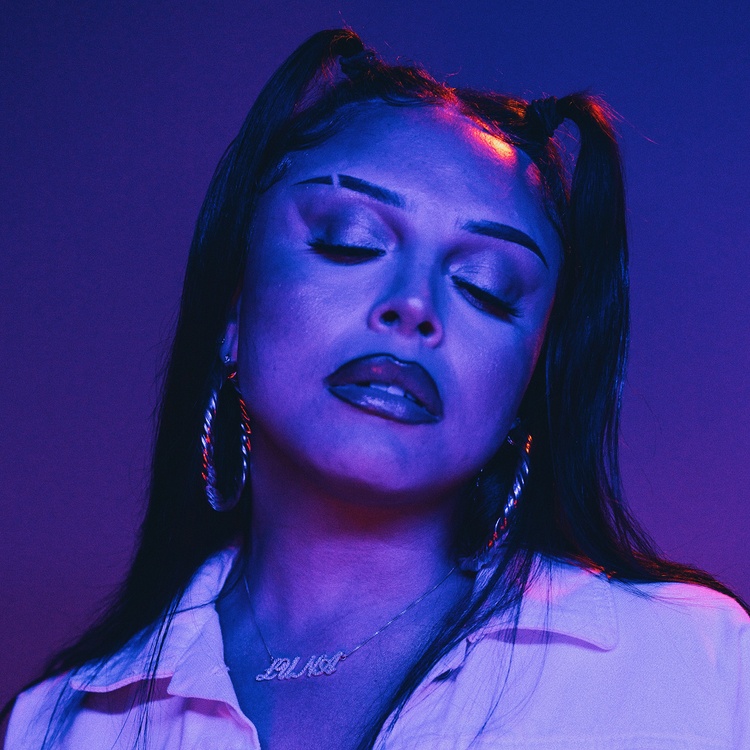 Sexual Health
The joys of pleasure and safety
Read through to make sure you're up-to-date on the ways to make sex even sexier.
All Things Sexual Health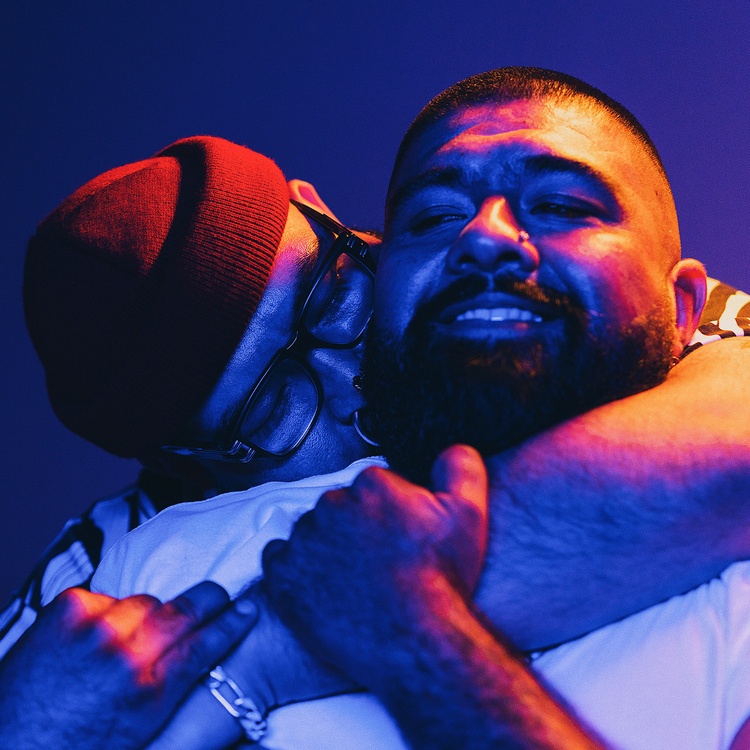 FOLX
From the FOLX team
Answers to our members and our community on why we do what we do.
All Things FOLX